Nokia's top hardware designer, Marko Ahtisaari, will leave the company in November.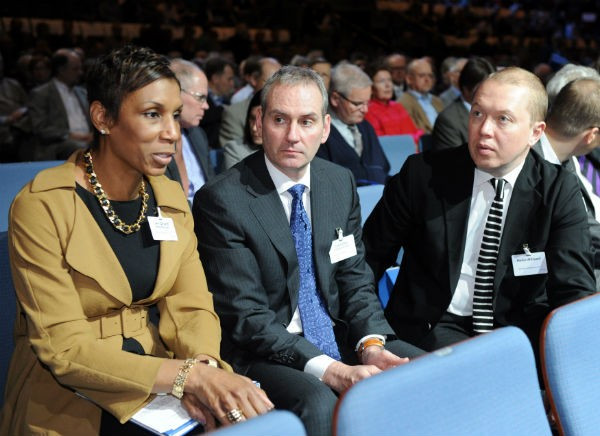 In what will be seen as a major blow to both the Nokia brand and for Microsoft, Ahtisaari has announced that he will leave the company he joined in 2011.
Ahtissari announced that he will leave the company to "pursue entrepreneurial opportunities" and will be replaced by Stefan Pannenbecker. The announcement of Ahtissari's departure comes at the same time as Microsoft announced it would be buying the Finnish company's mobile phone division in a deal worth €5.44 billion (£4.6bn).
With hardware design one of the key features of Nokia smartphones, Microsoft will not be happy to see Ahtissari leave. Athissari, who was a founding investor and CEO of business travel startup Dopplr, has overseen the design of all of Nokia's Lumia smartphones which ran Microsoft's Windows Phone operating system.
The Lumia line-up was easily recognisable for its brightly coloured polycarbonate casings as well as their superb imaging capabilities. Nokia has a long heritage in designing and building superb hardware, but was let down initially by its own dated Symbian software and subsequentlially by Microsoft's Windows Phone operating system, which has failed to capture the public's imagination.
Microsoft has shown that it too can produce superbly designed and built hardware in the form of its Surface tablet, but good design and built quality were not enough for it to succeed, taking a $900 million write down on Surface tablets earlier this year.