Nordic Model of Prostitution 'Makes Sex Workers More Vulnerable to Violence and STDs'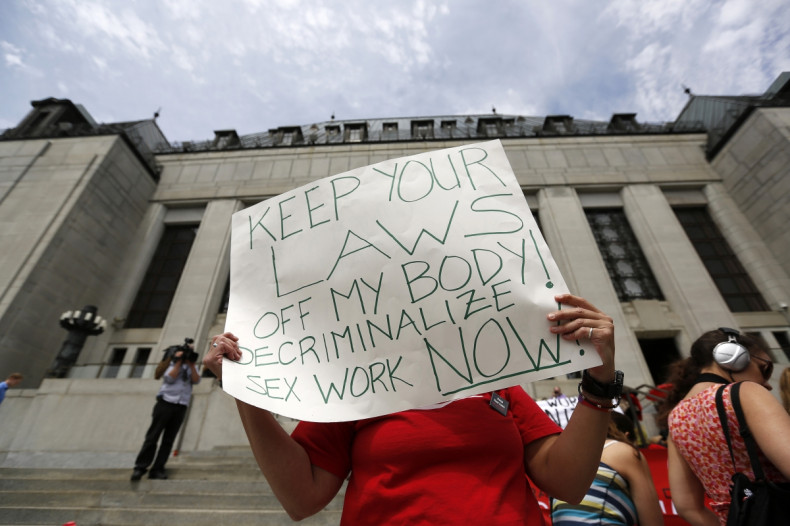 The Nordic model of prostitution increases the risk of violence and the transmission of sexually transmitted disease, a study has found.
Published in the British Medical Journal, researchers led by British Columbia Centre for Excellence in HIV/Aids undertook a systematic review of the factors influencing sexual or physical violence against prostitutes.
They were looking to find out how the criminalising of clients instead of prostitutes – so dubbed the 'Nordic model' – affects working conditions.
The review comes as Canada considers implementing the model, currently adopted by several countries including Sweden and Norway, with justice minister Peter MacKay promising to implement the new law following widespread support.
In January, Vancouver Police stopped targeting sex workers and instead chose to focus on clients. In the study, authors focused on the experience of prostitutes in the area.
Findings showed that while sex workers said they experienced fewer arrests and increased concern for their safety, they had less time to screen clients and were forced to go to outlying areas where they were at greater risk of violence, including being forced to have unprotected sex.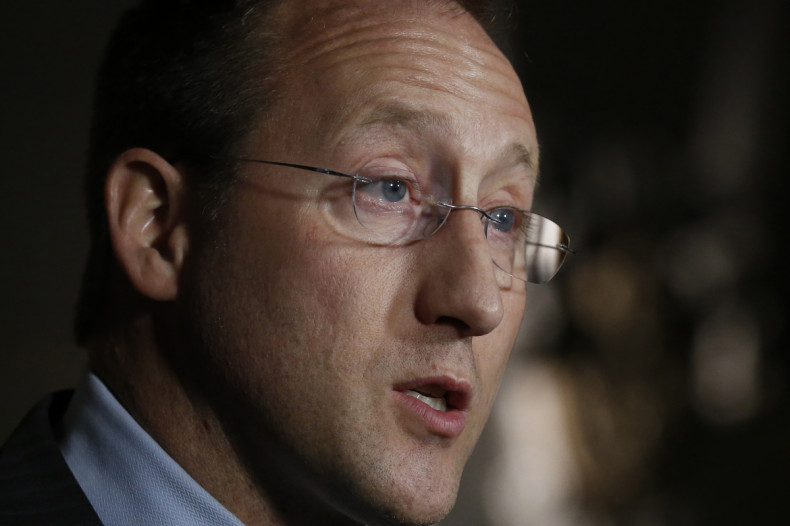 The study involved 31 women, five of which were transgender. All were street-based sex workers who were interviewed about their working conditions.
"In an effort to avoid police, sex workers often move to outlying secluded areas to meet and service clients where there are few to no protections from violence and abuse, and reduced ability to refuse unwanted clients or services, including client demands for sex without a condom," the authors wrote.
One woman, named Violet, highlighted the problem of criminalising clients: "While they're going around chasing johns away from pulling up beside you, I have to stay out for longer [...] Whereas if we weren't harassed we would be able to be more choosy as to where we get in, who we get in with you know what I mean?
"Because of being so cold and being harassed I got into a car where I normally wouldn't have. The guy didn't look at my face right away. And I just hopped in cause I was cold and tired of standing out there. And you know, he put something to my throat. And I had to do it for nothing. Whereas I woulda made sure he looked at me, if I hadn't been waiting out there so long."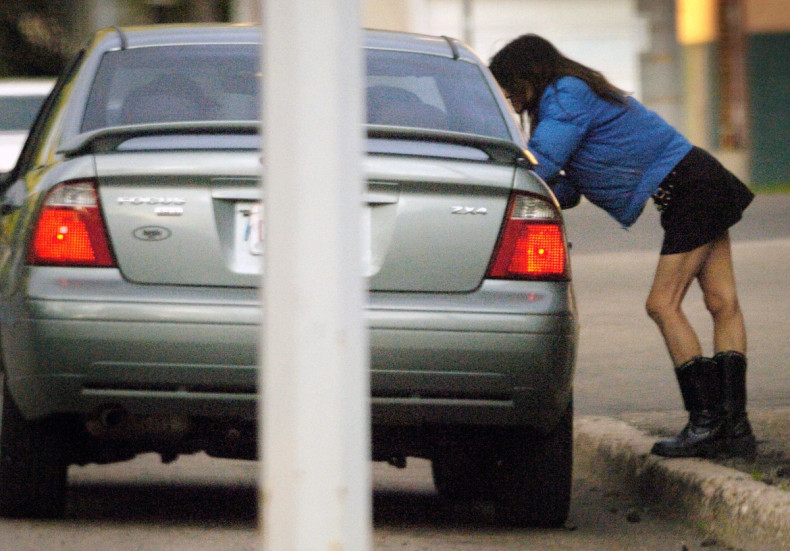 The authors said their study shows that being displaced to secluded areas where they cannot access help increases violence, rape and the worker's ability to negotiate on their terms. They also found prostitutes were less likely to go to police for help out of fear police would use the information to better target clients, thereby making working conditions even riskier.
"While rhetorically powerful and politically appealing, there is a fundamental conceptual inconsistency in policies that criminalise clients and purport to prioritise the safety of sex workers. In its original incarnation, the model of criminalising clients in Sweden was not designed to increase the safety of women in sex work; rather its goal was to eradicate prostitution and increase the safety of women who exit sex work," the study said.
"Indeed, in Sweden, the government explicitly condoned the increased risks that marginalised sex workers were exposed to by arguing that any adverse effects on women who remain in sex work were outweighed by the message of the law that prostitution is not tolerated.
"This empirical research clearly demonstrates that continued criminalisation and policing of clients, even in a context where sex workers no longer represent police targets, did not reduce the prevalence of sex work-related violence and profoundly impacted sex workers' ability to negotiate their working conditions, health and safety, including protections from violence, abuse and HIV/STIs."