Nordic Model of Prostitution Approved by European Parliament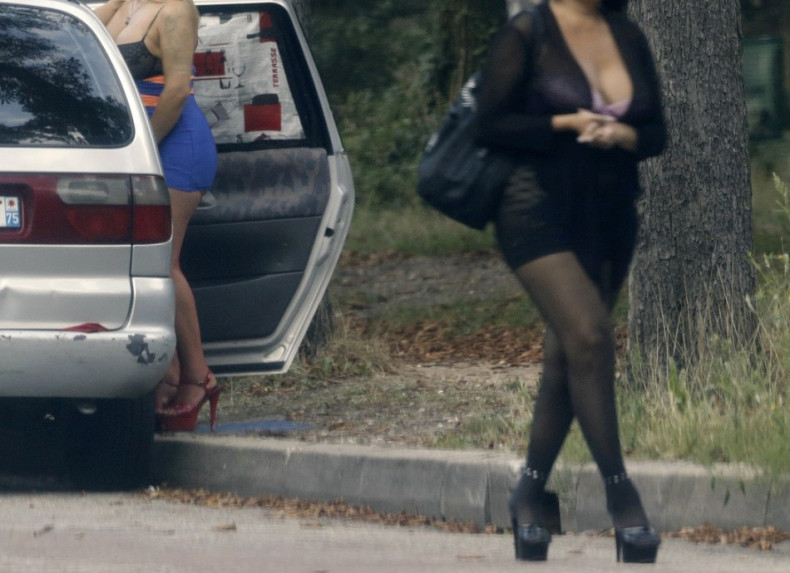 A vote at the European Parliament that supports the 'Nordic Model' of prostitution has been voted through with a large majority.
Put forward by Labour London MEP Mary Honeyball, the model of prostitution law criminalises the client instead of the sex worker.
At the vote, 343 members voted in favour of the report, 139 against and 105 people abstained. Commenting on the outcome, Honeyball said: "Today's outcome represents a vital signal from MEPs that we cannot continue to tolerate the exploitation of women. Rather than blanket legalization, parliament has backed the more nuanced approach already practised in Sweden as a means of tackling prostitution. This punishes men who treat women's bodies as a commodity, without criminalising women who are driven into sex work.
"The idea that prostitution is the 'oldest profession' leads some to think we should accept it as a fact of life – that all we can do is regulate it a little better. This course of action leads to an increase in prostitution levels, normalising the purchase of sex and ingraining the inequalities which sustain the sex industry.
"The outcome of today's vote symbolises the changing attitudes of EU countries on this issue, and the desire of member states to learn from one another. I hope today's result will encourage member states including the UK to be radical and ambitious enough to go Swedish."
The vote went to the European Parliament after being put through by the Women's Rights and Gender Equality Committee, with 14 members voting in favour, two against and six abstaining.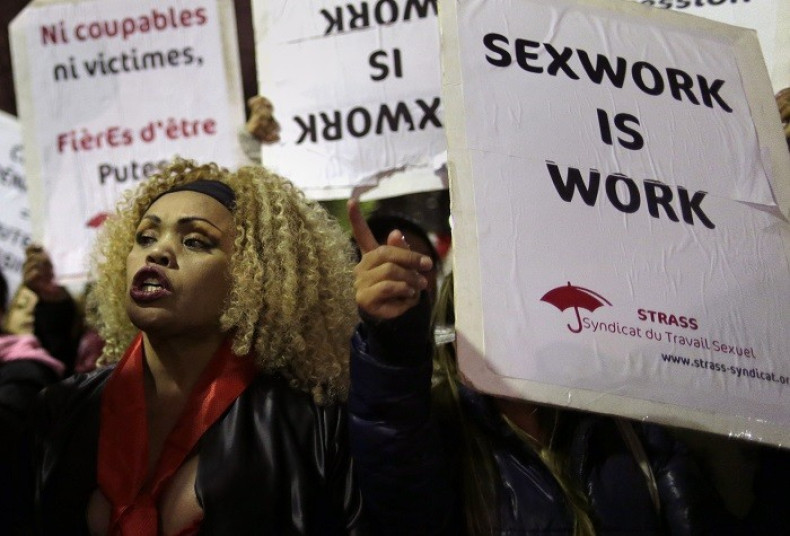 The 'Nordic' model of prostitution punishes the client rather than the prostitute. It has been adopted in several Scandinavian countries, including Sweden and Denmark. In France, the model was voted through parliament after being put forward by Women's Rights Minister Najat Vallaud-Belkacem.
Under the French bill, anyone found paying for sex will be fined €1,500 (£1,250) for a first offence and €3,000 for a second offence.
While many welcome the model, saying it reduces risk to woman, prevents trafficking and creates gender equality, others – including many prostitutes – say it is dangerous and ineffective.
The European vote was expected to be tight, with opposition from social conservatives and economic liberals, who would prefer total decriminalisation, as is the case in some parts of Germany.
At present, in the UK, laws on prostitution are complicated and are seen as muddled, with both clients and prostitutes criminalised.
Ahead of the vote, Honeyball said: "Tuesday's vote is a vital opportunity for MEPs of all political parties to send the signal that we cannot continue to tolerate the exploitation of women. Rather than blanket legalisation – which has been a disaster in Holland and Germany – we need a more nuanced approach to prostitution, which punishes men who treat women's bodies as a commodity, without criminalising those who are driven into sex work.
"Recent changes in France and Ireland, as well as the signals coming from Germany that it is ready to rethink its approach, suggests the wind is blowing in the direction of Sweden."
While many will welcome the vote outcome, many academics and women's rights campaigners have vehemently opposed the Nordic model.
After the report was voted through the European Women's Rights Committee, sex law expert Belinda Brooks-Gordon said the model is "extremely dangerous".
"Like with other forms of prohibition it criminalises a vast group of people who would otherwise be law abiding. When you have a law that is based on morality, morality around which not everybody agrees, you end up with something called status law or symbolic law," she told IBTimes UK.
"When you're going after consenting adults, having adult relationships behind closed doors, police will end up picking the low hanging fruit and going after the clients instead of chasing the harder cases. They will go after basic punters because it's much easier police work and that's very damaging to policing. That's a problem," she added, explaining how the Nordic model can increase the risk of trafficking and risk to women.