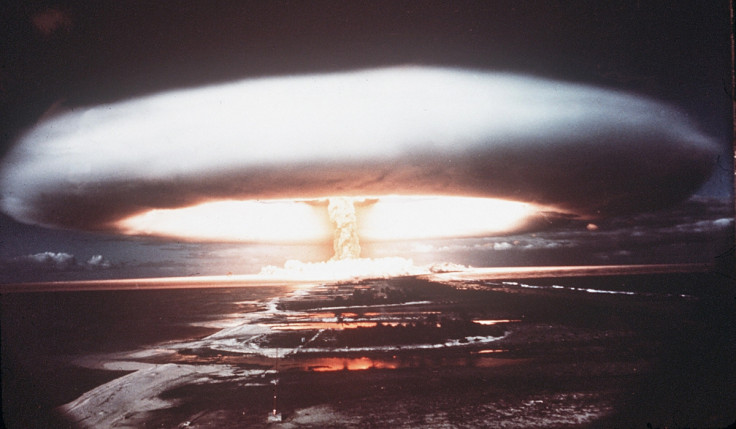 Scientists have found a way to detect underground nuclear explosions (UNE) – such as the 2013 tests carried out in North Korea – by identifying xenon gas seeping from sites.
Concerns over nuclear tests in North Korea are currently at an all-time high. Earlier this week, the leader of the country, Kim Jong Un, said nuclear warhead tests will be run "in a short time".
Meanwhile, US President Barack Obama has imposed further restrictions on North Korea following missile and nuclear tests by Pyongyang, in January 2016. "The US and the global community will not tolerate North Korea's illicit nuclear and ballistic missile activities, and we will continue to impose costs on North Korea until it comes into compliance with its international obligations," a White House spokesperson said.
Research published in Scientific Reports will help international inspectors to find UNE sites, such as the three found in North Korea since 2006. They can now sniff-out the radioactive gas within a 1,000sq km search area.
The researchers describe xenon in the atmosphere as the "smoking gun" of nuclear tests, because the gas is produced by the explosion. The amount of xenon in the atmosphere is captured by a measuring tool, and is shown on a handheld touch-screen device. This can then be converted to a model in a lab, which reproduces conditions from underground – enabling investigators to locate the site exactly.
They used a site from a previous UNE to test their device. By injecting gas tracers into the old explosion site, they could track the gas as it seeped out from the explosion cavity.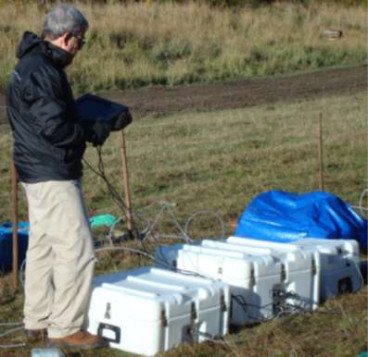 "We did it by injecting gases into an old UNE cavity, and then [used] computer models to extend our understanding of how xenon gas evolves following the UNE," said Charles Carrigan, lead author of the paper from the Lawrence Livermore National Laboratory in California.
The results fitted with the model the researchers produced, suggesting they can track xenon as it travels thousands of miles. They verified their findings against a previous UNE, a 2013 explosion in North Korea.
"The 2013 UNE has allowed us some validation of our model of explosion-gas evolution," he added. "We find that the [xenon] gases detected almost two months afterward in Russia are best matched by our evolutionary model."
The model will be used to help identify future underground nuclear tests, which would otherwise break the Comprehensive Nuclear-Test-Ban Treaty, signed by 183 countries in 1996.
North Korea carried out these types of nuclear tests in 2006, 2009 and 2013.