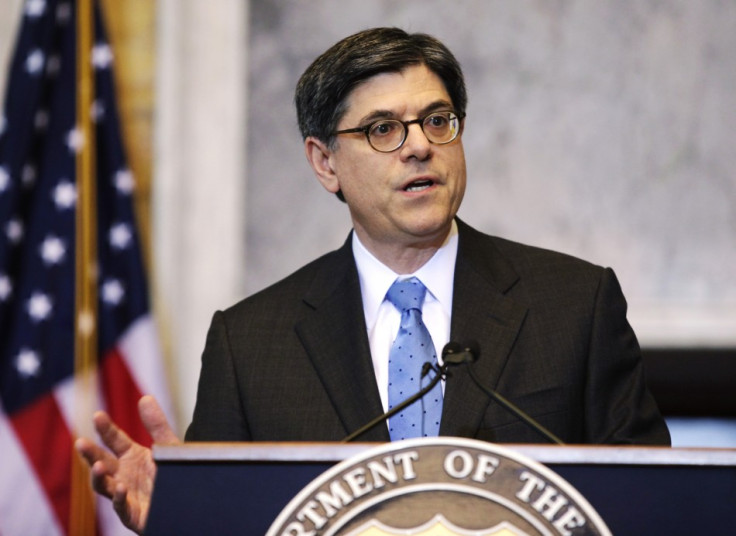 US Treasury Secretary Jack Lew has said he will continue to press China in regards to cyber-security, focusing specifically on the theft of intellectual property belonging to private and public businesses.
Speaking at the Aspen Ideas Festival, and reported by Reuters, Lew, who was appointed Treasury Secretary in February, said that the cyber-theft of US business secrets was "high" on his agenda of issues to discuss with Chinese officials and that he had already spoken with President Xi Jinping. He said that issues surrounding the cyber-security of civilian and military data were separate from those regarding industry:
"It is fundamentally a different set of issues and is something that is going to remain high on our agenda of issues to talk with them about."
Lew recently met Chinese officials to discuss opening China's markets up to freer trade with the US. He said the meetings had been "productive."
Lew and US Secretary of State John Kerry will host Chinese representatives in Washington DC next week as part of the annual US-China Strategic and Economic Dialogue.
The meeting comes after the Department of Homeland Security issued a report to US businesses warning them of cyber-theft being committed by hackers based in both China and Saudi Arabia.
The US is also in the midst of a scandal involving cyber-security, after documents leaked by former National Security Agency (NSA) contractor Edward Snowden revealed a government initiative called Prism which allowed US security agencies access to the communications data of both foreign and domestic citizens.
However, Lew said that the issue of cyber-theft against businesses was "different from other kinds of issues in the cyber area."
In the past, China has responded to accusations of cyber-theft, claiming that in fact the US is the biggest stealer of foreign trade secrets:
"It is well known that actually the US is the 'hackers' empire' which has had a lot of cyber espionage targeting not only hostile countries but also allies in political, military, scientific, commercial and other fields," claimed a report published in state sponsored newspaper China Daily.