Agents from the National Security Agency and Britain's GCHQ have played as characters in online video games World of Warcraft and Second Life to monitor the activity of potential terrorists.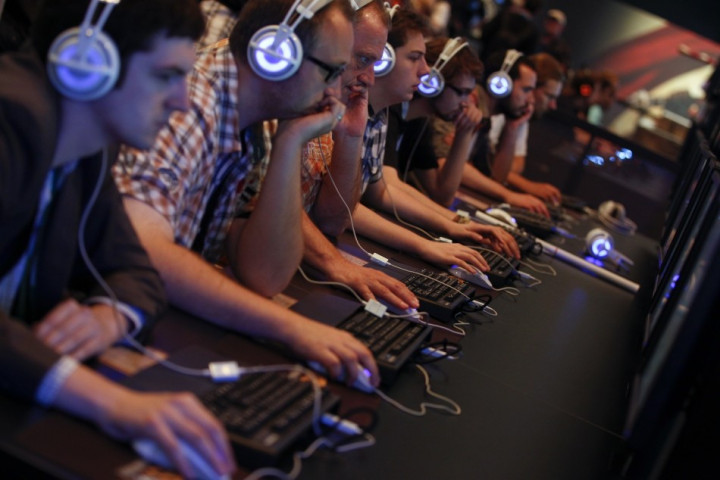 The surveillance agencies also claimed to have intercepted discussions between gamers using Microsoft's Xbox Live, according to documents leaked by former NSA contractor-turned-whistleblower Edward Snowden.
Published by the Guardian, the documents reveal attempts by the government agencies to monitor terrorist activity on video games since at least 2007, despite uncovering no evidence of terrorists using titles like World of Warcraft to communicate.
The report states the agencies "have built mass-collection capabilities against the Xbox Live console network...Real-life agents have been deployed into virtual realms, from those Orc hordes in World of Warcraft to the human avatars of Second Life. There were attempts, too, to recruit potential informants from the gamers' tech-friendly users."
Hiding in plain sight
An NSA document, written in 2008 and titled Exploiting Terrorist Use of Games & Virtual Environments, stressed the risks of leaving gaming communities under-monitored. The document describes games as a "target-rich communications network," where targets could "hide in plain sight."
It is claimed that so many agency staff were conducting surveillance through online video games, that a "deconfliction" group was required to ensure they weren't accidentally spying on each other.
A spokesperson for World of Warcraft producer Blizzard Entertainment told the Guardian: "We are unaware of any surveillance taking place. If it was, it would have been done without our knowledge or permission."
An invitation to a secret internal briefing at the NSA in 2007 states: "Terrorists use online games - but perhaps not for their amusement. They are suspected of using them to communicate secretly and to transfer funds." Again, these claims were not back up with any evidence.
In September 2008 the Cheltenham-based GCHQ government listening post noted in a memo it had "successfully been able to get the discussions between different game players on Xbox Live."
By the end of that year, at least one usable piece of intelligence had been gathered through agents posing as players of Second Life. Following the shuttering of a website used to trade stolen credit card details, the fraudsters moved to Second Life, where GCHQ agents followed, before virtually meeting a gamer "who helpfully volunteered information on the target group's latest activities."
Read more: