Nuclear weapons could be used to blow up asteroids if they threaten the Earth, scientists reveal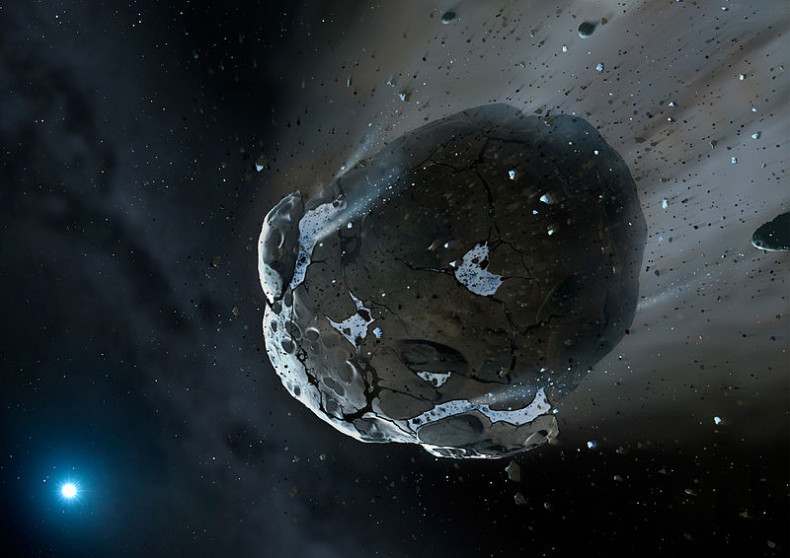 Nuclear weapons could be used to blow-up asteroids if they are in danger of colliding with Earth, it has been revealed. A European Commission funded program called NEOShield tasked a group of top Russian scientists and engineers with developing plans to send nuclear warheads into space as part of a scheme looking into ways to protect the planet from asteroid threats.
Although firing or stationing nuclear weapons in space was banned under the Outer Space Treaty of 1967, researchers believe the deal would be immediately scrapped if Earth was in genuine peril. The thinking behind the plan is that a nuclear blast could destroy chunks of any Earth-bound asteroid, causing it to lose mass and change its direction of travel.
Revealing details of the project, Russia's Central Scientific Research Institute of Machine Building released a press statement saying: "Work was distributed among various participants from different countries and organisations, and work on deflecting dangerous space objects with nuclear explosions was conducted by Russia." The institute is part of the Russian space agency Roscosmos, the Telegraph reported.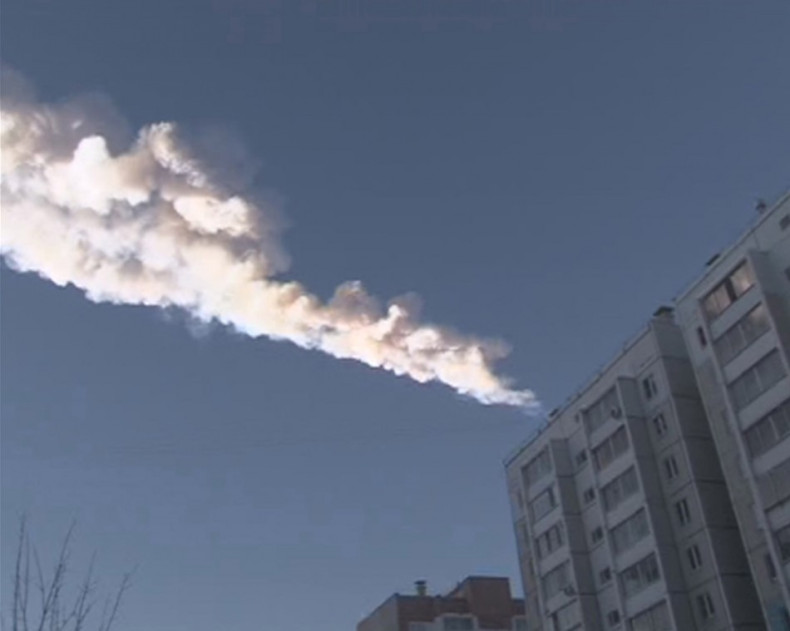 The institute went on to explain why it was so confident that there is a future for nuclear weapons in space despite international legislation opposing such a scheme. "If the asteroid threat becomes a matter of serious damage or even the very existence of life on Earth, that ban would naturally be lifted," it claimed.
Scientists now believe it is no longer a matter of if but when the Earth will experience a potentially devastating asteroid strike. Earth has repeatedly suffered such impacts over the course of its history, with one theory for the extinction of dinosaurs being a six-mile wide object ploughing into Mexico.
Other strikes include an asteroid up to 190m across exploding over Siberia in 1908 flattening 770 square miles of forest with the force of 1,000 atomic bombs. More recently a 20m wide meteor exploded over the Russian city of Chelyabinsk in 2013, injuring 1,500 people and damaging more than 7,000 homes.