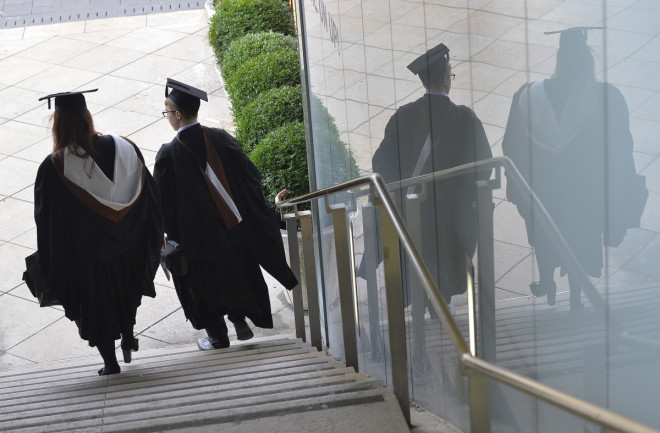 The number of students coming to English universities has dropped for the first time in 29 years as tuition fee hikes deter undergraduates.
According to research from Higher Education Funding Council for England (HEFCE), the number of students from India and Pakistan on full-time postgraduate courses had halved since 2010, but that their numbers were growing in other countries.
The research also revealed that increased tuition fees, which now reach up to £9,000 per year, were blamed for the fall in the number of full-time EU undergraduate entrants.
"International students make a huge contribution to academic and cultural life on campuses and in our cities," said Sally Hunt, general secretary of the University and College Union (UCU).
"They also make a valuable contribution to our economy. As we face continued uncertainty about the future of funding for our universities, the government should be doing more to encourage foreign students."
The study found that a growth in Chinese entrants in full-time Masters programmes, coupled with a decline in traditional UK postgraduate markets like India, Pakistan and Iran, has led to almost as many Chinese students (23%) as English students (26%) on Masters courses.
"By working with other countries we will continue to attract international students and promote the UK's expertise in education," a spokesperson for the Department for Business said.