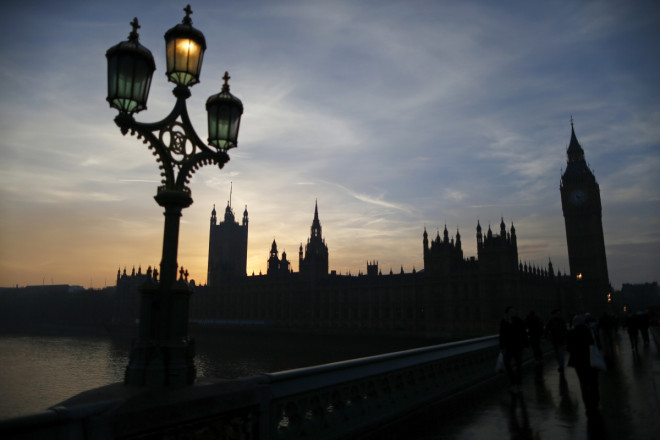 The UK government has been criticised for "acting unreasonably" in restricting employers' ability to recruit skilled graduates from outside of Europe.
The manufacturers' organisation, the EEF, which submitted evidence to the House of Lords' Science and Technology Committee inquiry into science, technology, engineering and mathematics (STEM) students, criticised the government's decision to abolish the Tier 1 post-study work route.
The visa scheme, which ended in April 2012, provided a bridge to highly skilled or skilled work.
The EEF said the move has restricted employers' ability to attract vital STEM graduates from outside of Europe, many of whom are left with no choice but to leave the UK after completing their studies.
The organisation also argued that the process of recruiting international graduates is time-consuming and burdensome, hampering employers' efforts to bring in new international talent into their company.
"Manufacturers rely on the recruitment of non-EEA graduates to meet their skills needs, particularly those that hold degrees in the STEM subjects," said Tim Thomas, head of employment and skills policy at EEF.
He added: "Government must work harder to remove the hurdles employers face when recruiting international graduates, giving businesses simple, easy access to skills they desperately need."
The manufacturing organisation claimed that a quarter of manufacturers have recruited a non-EEA graduate in the past three years and one in ten companies specifically plan to recruit a non-EEA student in the next three years.
"There is no limit on the number of graduates who can stay in the UK, as long as they get a graduate level job paying a graduate level salary," said a Home Office spokeswoman.
"Students are given four months in the UK after the end of their course to find a job, which is plenty of time for those looking for jobs in the engineering and technology sectors, where their skills are in high demand.
"We changed the rules to stop the widespread abuse of the student system – where low quality students would take low skilled jobs just to stay in the country.
"Instead we've built a system that works in the national interest – attracting and retaining talented students and workers to ensure Britain succeeds in the global race."