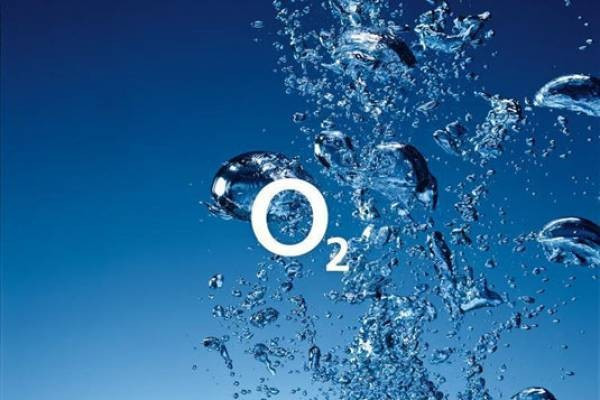 After a successful theft and vandalism raid hit O2's East London operations site customers accross parts of London, Kent and East Sussex have lost coverage.
At 12:50am this morning the network provider distributed a message reading "We've got a problem that means you can't make calls, use the internet, or send/get texts and emails in parts of East London, North London, east Sussex and Kent".
Later, at midday today another two messages went up reading, "We continue working hard to address the issue affecting services in parts of North and East London, Kent and East Sussex...This was caused by theft and vandalism at one of our operations sites in East London. We sincerely apologise to affected customers and will update progress regularly."
Giffgaff -- a mobile network operator that provides its service through O2's network -- currently has maps on its detailing the extent of the outages.
As yet there has been no official work from O2 as to when full service will resume, or whether any form of recompense will be offered to those effected by the outage.