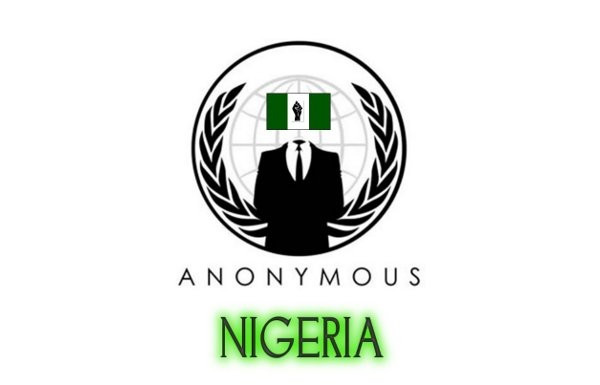 The Nigerian cell of the Anonymous collective has declared war on the infamous Boko Haram group.
In a statement sent to the International Business Times UK, an individual claiming to speak for Anonymous clarified that the collective was set to extend its presence in Nigeria launching Operation Nigeria II.
Following on from its previous support for Nigerian Occupy protesters, the new operation is set to target the Jama'atu Ahlis Sunna Lidda'awati wal-Jihad (People Committed to the Propagation of the Prophet's Teachings and Jihad) - a fragmented group commonly referred to as Boko Haram.
Following the attack pattern previously seen in the collective's ongoing anti-nazi OpBlitzkrieg campaign, OpNigeria II will see Anonymous hackers target Boko Haram's networks and emails publishing all the data taken on the central www.BokoHaramLeaks.tk site.
Specifically, in its statement Anonymous announced that it would use the data taken during the attacks to work with groups like Amnesty International to bring the named members to justice.
"We will use this database we create, and along with Amnesty International we will provide evidence to the ICC in the Hague. If the Nigerian government can not catch and bring to justice these despicable people, then Anonymous and the world will," read Anonymous' statement.
Boko Haram is a Nigerian militant Islamist group which central ideology is the notion that: "Anyone who is not governed by what Allah has revealed is among the transgressors" - an idea the group has interpreted to mean it is forbidden for Muslims to take part in any political or social activity in Western society.
Under the leadership of Mohammed Yusuf the group was originally fairly unified, with a central base in the north-eastern city of Maiduguri. However, following their leader's arrest and death in 2009 the group broke apart into fragmented cells, each with their own nuances and beliefs. In its statement Anonymous did not name which areas or cells of Boko Haram it would specifically be targeting.
A full copy of the collective's statement can be read here.