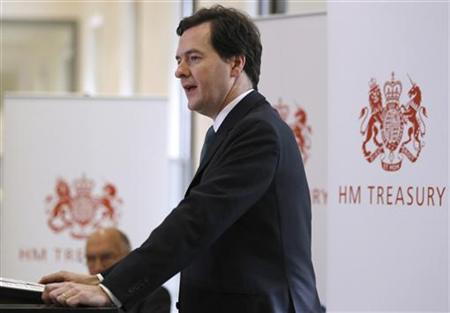 The newly formed Office for Budget Responsibility is set to make its first foray into public life tomorrow when it revises the growth forecasts provided by the previous Labour government.
Under Labour Chancellor Alistair Darling the Treasury predicted growth of one per cent to 1.5 per cent this year, followed by growth of three per cent to 3.5 per cent next year.
The figures, especially those for 2011 were considered far too optimistic and the OBR, created shortly after the general election by the new Chancellor George Osborne, is expected to revise the figures downward.
The OBR is headed by Alan Budd, who was formerly a chief economic advisor at the Treasury. At its creation Mr Osborne said that he was making a "rod for my back", to ensure that the government makes a credible attempt to reduce Britain's deficit.
The new forecasts provided by the OBR will look further into the future than previous treasury forecasts and are also to take into account more factors when making their predictions.