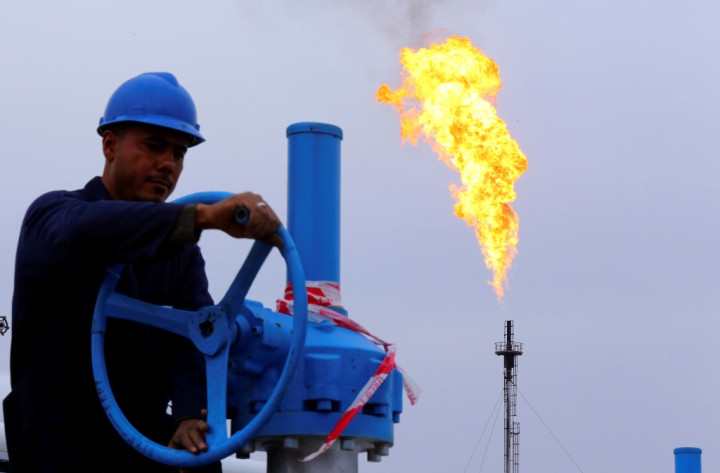 Crude oil futures hovered close to nine-month highs in early trade with traders tracking developments in Washington following reports that President Barack Obama is mulling air strikes in Iraq, which is battling a worsening sectarian insurgency.
Brent August contract traded at $112.62 a barrel at 08:35 BST. The European benchmark struck a nine-month high of $114.07 a barrel on 13 June.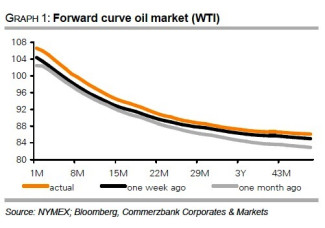 Brent's premium to the August WTI contract stood at $6.69.
US WTI July contract traded at $106.52 a barrel at 08:31 BST. The contract hit a nine-month high of $107.68 on 13 June. The contract expires on 20 June.
Iraq is the second-largest Opec crude producer and a prolonged crisis could hit Opec output, boosting oil prices.
Washington has deployed about 275 American troops on Iraqi soil to secure US interests including the Baghdad embassy.
US vessels have also been sent to the Gulf.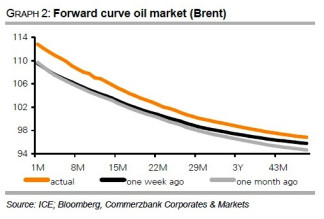 Meanwhile, Russian energy major Gazprom has reduced gas supplies to Ukraine after Kiev failed to pay at least a part of its gas debt, a move that could threaten deliveries to the European Union.
The EU relies on Russia for around a third of its gas needs, about half of which flows through Ukraine.
Any disruption in gas supplies to the rest of Europe could potentially increase the demand for alternative fuels such as oil.
Commerzbank analysts wrote in a note to clients: "The gas dispute between Russia and Ukraine reached its provisional peak [on 16 June] when deliveries to Ukraine were discontinued. Even though deliveries to Europe do not appear to be directly affected and EU stocks are fairly ample following the mild winter, the current tensions are likely to justify an 'uncertainty premium' for the coming winter.
"In response, European gas prices have risen for the forthcoming heating season. The December 2014 contract for natural gas (NBP) has meanwhile risen by around 15% since the end of March and at 63.55 British pence per therm is close to its yearly high."