Oil futures recover from five-month low on Saudi intervention
Saudi Arabia's Opec governor claims major oil producers were converging on the need to extend production cuts.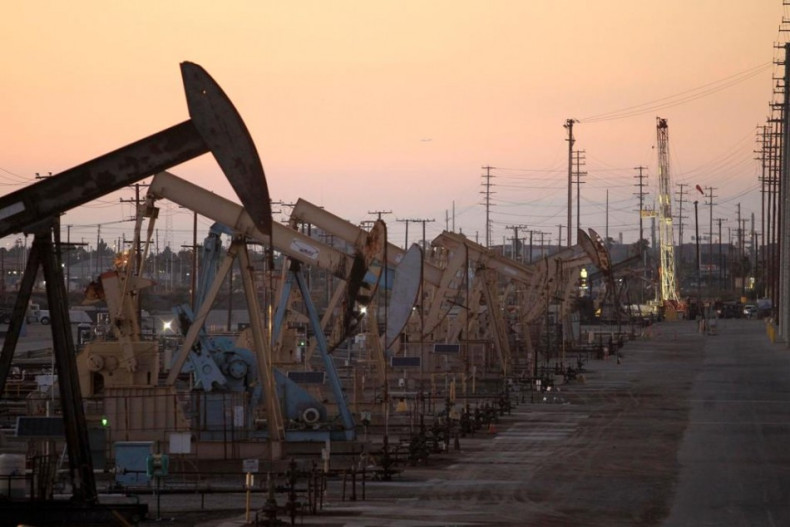 Oil futures slumped to a five-month low overnight before mounting a recovery on Friday (5 May), after Saudi Arabia's Opec governor claimed major oil producers were converging on the need to extend production cuts beyond June.
Speaking to newswire Reuters, Adeeb Al-Aama said: "There's an emerging consensus among participating countries on the need to extend the production agreement reached last year.
"There's a growing conviction that a six-month extension may be needed to rebalance the market, but the length of the extension is not firm yet."
The Saudi comments followed an overnight decline of the West Texas Intermediate (WTI) contract to below $45, the first such instance in five months.
At 2:29pm BST, the WTI front-month futures contract was down 0.31% or 14 cents to $45.38 per barrel, while Brent was down 0.06% or 3 cents to $48.35 per barrel.
Analysts at Vienna-based JBC Energy said the market moved into serious liquidation mode over the last 24 hours, with Brent at least temporarily down $4 per barrel, within just that small period of time.
"Among the fundamentals which could justify that this sell-off and that the present (or even lower) price levels could be sustained, would be demand, with a strong decline in Chinese dynamics and associated global fears having the theoretical potential to remove meaningful volumes from the market.
"Furthermore, recent days have actually seen slightly bigger declines in the contracts three to eight months out, meaning that the potential for 2018 weakness and worries that Opec can and will not continue to cut ever deeper into its production levels are gaining relevance out there."
Away from the oil market, the decline in gold prices was also stemmed, after the US Federal Reserve's hawkish stance on interest rates sent the yellow metal tumbling below $1,230 an ounce in Thursday's session.
At 2:38pm BST, the Comex gold contract was down 70 cents or 0.06% an ounce to $1,227.90 an ounce, while spot gold was 0.10 cents or $1.26 higher at $1,229.42 an ounce.
Fawad Razaqzada, technical analyst at Forex.com, said the dollar-gold correlation has weakened. "But with the Dollar Index being near its lowest levels for the year, and gold also falling, the strong negative correlation between the metal and the greenback seems to have broken down for now.
"So, beyond a short-term movement it is difficult to predict the likely direction of gold prices in terms of the direction of the dollar. Thus, a potential recovery in the dollar may not necessarily translate into weaker gold and silver prices, as they could react to other factors, including, but not limited to, a risk-off event in the stock markets."
Elsewhere, Comex silver was down 0.17% or 3 cents at $16.30 an ounce, while spot platinum was 0.58% or $5.23 higher at $908.85 an ounce.