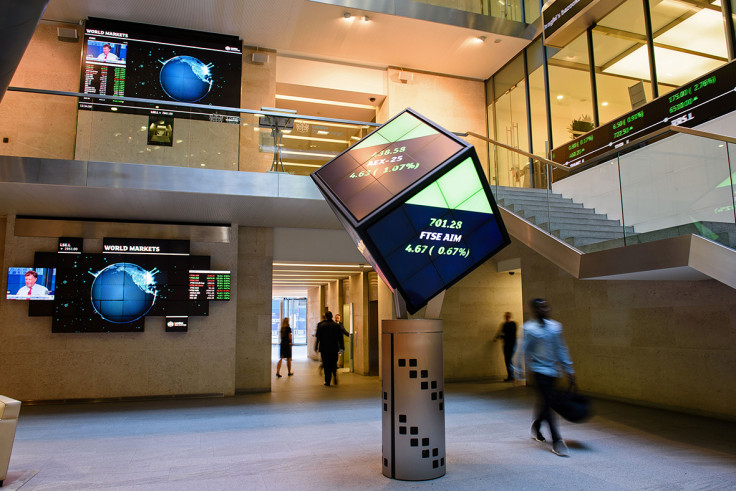 London Stock Exchange Group (LSE) has reached an agreement to purchase Citigroup's fixed-income analytics platform and index business for $685m (£534.6m) in a cash deal.
The FTSE 100-listed firm said the transaction, which is expected to be completed in the second half of 2017, represents a significant opportunity to enhance the data and analytics capabilities of its Information Services division and its FTSE Russell franchise.
The acquisition is also expected to result in an increase in benchmark assets under management to around $15tn, while LSE forecast its core profit margin to rise by 50% within three years of the deal's completion.
LSE added the agreement, which remains subject to regulatory approval, will also translate into $18m worth of cost savings and add $30m to its revenue over the first three years after completion.
In April, the group said it was still on the hunt for further investments after its proposed £24.6bn merger with German stock exchange Deutsche Börse collapsed the previous month.
On 29 March, the European Commission blocked the deal between LSE and Deutsche Börse on competition grounds hours before the UK serves its European divorce papers.
EU competition commissioner Margrethe Vestager scotched the third attempt in 17 years to merge the Anglo and German stock exchanges after they refused to meet her requests to sell off the LSE's Italian bond trading platform called MTS.
The move brought a halt to 15 months of plans to combine exchanges in Germany, the UK and Italy, as well as several of the large clearing houses to create the biggest European exchange operator.
However, last month LSE chief executive Xavier Rolet said: "We continue to be actively engaged in exploring selective ongoing organic and inorganic investments in order to drive further growth."