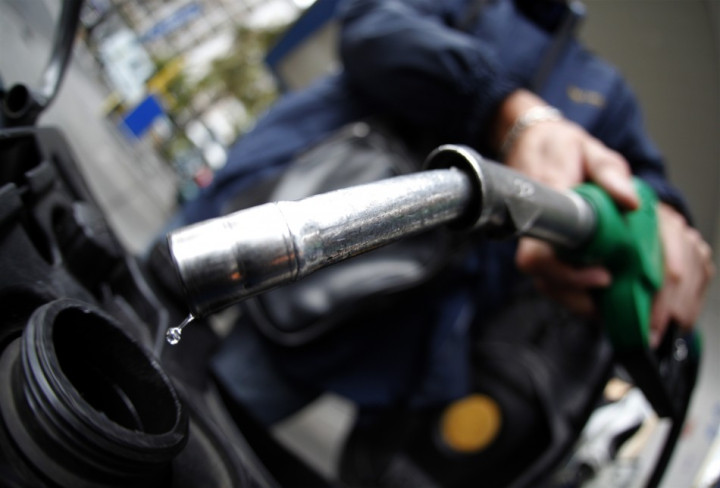 Europe's oil traders are being asked by the European Commission if they have evidence of market abuse.
Anonymous sources in the oil market, cited by Reuters, said they had received a letter from the commission asking for any evidence they have, to be submitted by the end of May.
In the letter, oil traders were asked, among other things, for evidence that bids of offers submitted through the Platts system were not akin to the physical market positions. The letter relates to a time period of between 2010 and 2013.
Earlier today, the EC asked for major oil trading houses such as Glencore, Vitol, Gunvor and Mercuria to supply information in connection with its probe into allegations of price rigging by oil companies.
The commission questioned the trading houses over allegations that major oil companies colluded to manipulate the prices of oil and petrol over a decade.
Shell, BP, Platts and Norway's Statoil have had their offices raided by the EC, amid suspicion that the firms made internal arrangements to manipulate the published prices for a number of oil and biofuel products and prevented others from participating in the price assessment process.
Small manipulations of the oil market could have a "huge impact on the prices of crude oil, refined oil products and biofuels purchases and sales, potentially harming final consumers," said the EC when announcing its investigation.
The UK's Serious Fraud Office is also considering an investigation.