Oil Price Rigging: Big Traders to Help EU Probe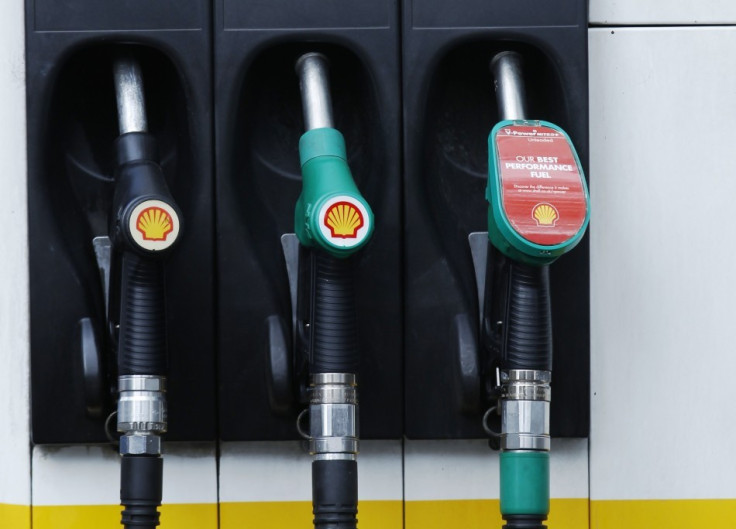 The European Commission (EC) has asked for information from major oil trading houses such as Glencore, Vitol, Gunvor and Mercuria in connection with its investigation into the alleged oil price rigging by oil companies. The commission questioned the trading houses over allegations that major oil companies colluded to manipulate the prices of oil and petrol over a decade.
The EC raided the offices of oil majors Shell, BP and Norway's Statoil. The companies were suspected to have made internal arrangements to manipulate the published prices for a number of oil and biofuel products and prevented others from participating in the price assessment process.
The oil companies confirmed the investigation and said they are cooperating with the commission.
Commodity traders such as Vitol, Gunvor, Mercuria and Glencore account for a huge proportion of the world's oil trade. It was not clear that these trading houses are under investigation.
Announcing its investigation, the Commission noted that even small irregularities in the market would result "huge impact on the prices of crude oil, refined oil products and biofuels purchases and sales, potentially harming final consumers''.
The prices of petrol and other oil and biofuel-related products are calculated based on a number of benchmarks such as Brent crude. The benchmark rate is calculated using data provided by firms such as oil companies, banks and hedge funds that trade oil on a regular basis. The EC suspects that certain data submissions by the oil firms were fraudulent.
Britain's Serious Fraud Office is also considering launching a criminal inquiry into the alleged price rigging.
© Copyright IBTimes 2023. All rights reserved.