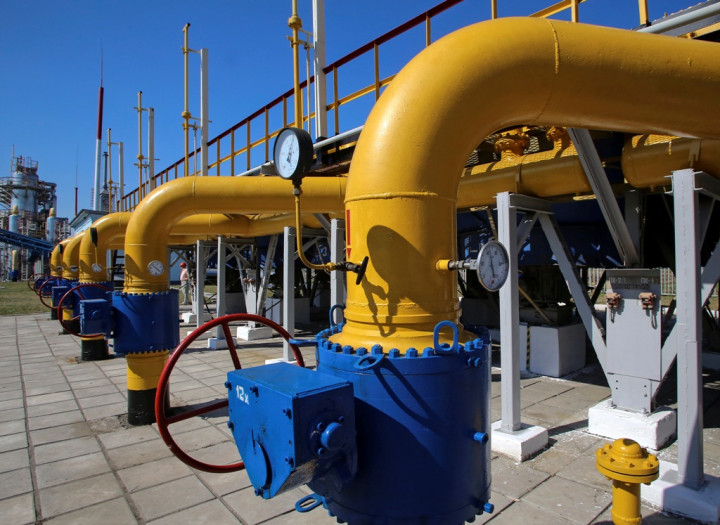 Crude oil futures witnessed mixed trade on 8 August, as US air strikes in Iraq weighed on Brent prices while a rebounding American equity market supported US crude.
Brent September contract finished 42 cents lower at $105.02 a barrel.
The European benchmark traded lower amid speculation that American air strikes in Iraq could reduce the risk of oil supply disruptions from Opec's second-largest producer.
US September contract finished 31 cents, or 0.3%, higher at $97.65 a barrel.
WTI gained as American stock markets jumped on news that Russia was terminating military drills near the Ukrainian border.
Oliver Jakob, an analyst at Switzerland-based Petromatrix, said in a note to clients: "In essence we find US air strikes more bearish than bullish for oil as the act finally draws a line not to cross for IS and re-enforces both the stability in south Iraq and in Kurdistan."
Commerzbank Corporates & Markets said in a note to clients: "In the past week oil prices continued trending downwards although there are actually many arguments for higher levels: The advance of the fighters of the Islamic State (IS) towards Baghdad is as alarming as the security situation in Libya, which has been unstable for months and whose daily oil production and oil exports therefore still cannot sustainably be raised to levels above 500,000 barrels.
"Also, the economic sanctions on Russia and the Russian government's counter-measures will probably hamper the necessary investment in the Russian oil and gas sector. And weaker oil demand in the West as a consequence of such measures will hardly offset the effect of an abrupt interruption of supply."
"We are very much of the view that market participants are underestimating the risks of production losses and viewing the supply situation on the oil market too positively. For this reason it is likely that oil prices will soon rise again," Commerzbank added.
Staff Evacuations
London-listed oil companies have pulled workers from Iraqi Kurdistan as security forces battle with militants from the Islamic State in the semi-autonomous region.
Genel Energy said it was withdrawing staff from fields that had not started production, but insisted its fields at Taq Taq and Tawke were secure.
Meanwhile, Afren said it had suspended operations at the Barda Rash field.