Iraq: Oil Firms Evacuate Staff from Kurdistan as US Launches Airstrikes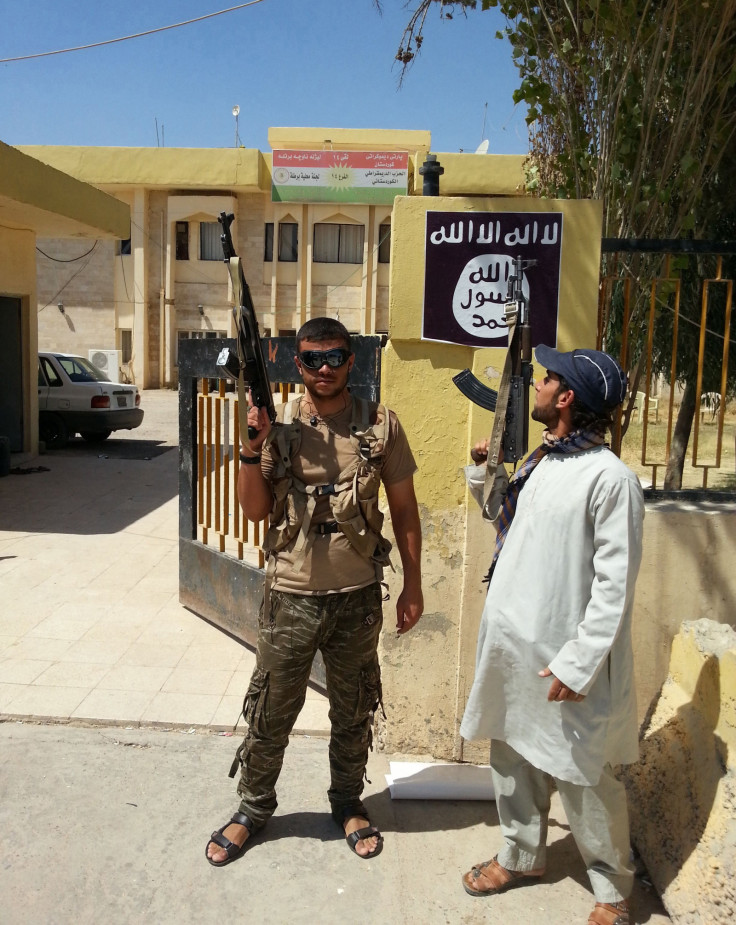 London-listed oil companies have pulled workers from Iraqi Kurdistan as security forces battle with militants from the Islamic State in the semi-autonomous region.
Genel Energy said it was withdrawing staff from fields that had not started production, but insisted its fields at Taq Taq and Tawke were secure.
"We remain confident in the Kurdistan regional government's ability to maintain the territorial integrity of both the KRI and oil infrastructure," it said in a statement.
"In line with moves by other operators, we are taking the prudent and precautionary step of withdrawing non-essential personnel from our non-producing assets in the region," it added.
Meanwhile, Afren said it had suspended operations at the Barda Rash field.
"Working with our local security advisers, Afren is implementing a phased withdrawal of non-essential field personnel from the Barda Rash field," it said in a statement. "It is expected that we will return to field operations as soon as it is prudent to do so."
Iraqi Kurdistan had long been perceived as a bastion of stability in the country that has struggled to emerge from a security crisis following the withdrawal of US troops in 2011. The bombs and shootouts that had become an almost-daily occurrence in the capital Baghdad did not afflict the Kurdish city of Arbil.
That changed with the stunning advance of the Islamic State in northern Iraq. The ultra-violent militants seized the northern city of Mosul in June, after central government security forces fled the city.
While the ultra-violent jihadists refrained from attacking Kurdish forces in July, the group launched attacks against Kurdish peshmerga forces positions in early August.
The companies acted on the same day the US launched airstrikes against the Islamic State militants, saying it was acting to protect the vulnerable from slaughter, as well as US interests.
Tens of thousands of Iraqis from the Yazidi sect fled up the Sinjar Mountain following the Islamic State's capture of Sinjar city in early August.
Both the companies said there was no imminent threat to cash flow.
© Copyright IBTimes 2023. All rights reserved.