Olympus Has Fallen 2: Gerard Butler's Action Thriller Gets October 2015 Release Date from Focus Features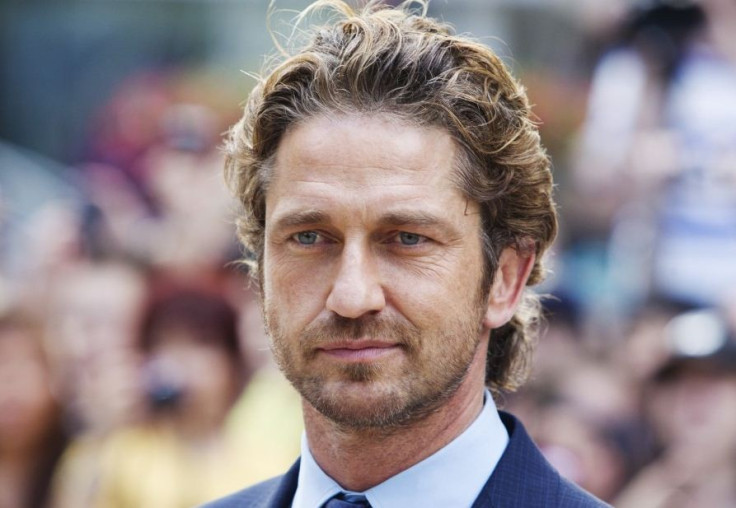 The sequel to Olympus Has Fallen has been officially named London Has Fallen and is scheduled to release in October 2015 in the US. Gerard Butler is returning to reprise his role of a former secret agent but this time he will be on a mission to save London.
Meanwhile, Focus Features has acquired the distribution rights for the action thriller and has set the release date for October 2, 2015, variety.com reported.
London Has Fallen will compete against Fox's Frankenstein in theatres as both movies will release at the same time. The movie is produced by Butler himself along with Alan Siegel, Mark Gill, and Matt O'Toole. The action movie is written by Creighton Rothenberger, Katrin Benedikt and Christian Gudegast.
"Olympus Has Fallen took audiences by storm, and we're excited to raise the stakes with London Has Fallen as Gerard Butler returns in the lead. Moviegoers can expect another action-packed thrill ride," Focus Features CEO Peter Schlessel told comingsoon.net.
The movie reportedly begins when the death of the British prime minister under mysterious circumstances. His funeral will be attended by political bigwigs from the Western world prompting a fatal terrorist attempt to wipe out the powerful leaders. Butler will be on a mission to avoid the deadly attack and save London.
The synopsis of the movie reads:
"The sequel begins in London, where the British Prime Minister has passed away under mysterious circumstances. His funeral is a must-attend event for leaders of the Western world.
"But what starts out as the most protected event on earth, turns into a deadly plot to kill the world's most powerful leaders and unleash a terrifying vision of the future. Only three people have any hope of stopping it: the President of the United States, his formidable secret service head (Butler), and an English MI-6 agent who rightly trusts no one."
Butler's last movie Olympus Has Fallen released in March 2013 and scored big at the box office by earning $98.9 million in the US.
© Copyright IBTimes 2023. All rights reserved.