OnLive, a cloud gaming service that allows users to stream computer games to their PC, has sold its remaining assets to Lauder Partners for $4.8m (£3m). The struggling company has amassed debts of more than $18m, and already lost half of its staff.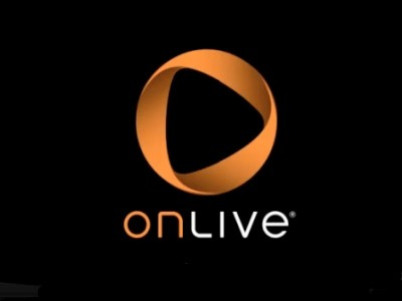 A letter written by Joe Weinberg, the CEO of Insolvency Services Group, which is processing OnLive's sale, was seen by Mercury News.
"Had the sale to the buyer not taken place," explains Weinberg in the letter "the assignee would have been left with inadequate capital to fund the significant costs to preserve and market OnLive's patents and other intellectual property, thus greatly reducing expected recoveries essentially to those of a forced piecemeal auction."
In light of the Weinberg letter, OnLive has released a statement:
"When planned financing didn't work out, the company was left with few options. Transitioning through this unexpected event has not been easy, but it has left the company much healthier."
OnLive was acquired by Lauder Partners in August 2012, when Charles Jablonski, who replaced Steve Perlman as OnLive's CEO, told Game Industry that the transition had been "extremely painful":
"We'd built a very large organisation and structure but it became clear in the summer that it was a challenge maintaining that kind of financial support and something had to change. Suddenly things had to change very quickly and it was extremely painful for those affected.
"We tried to minimalise that destruction especially as far as our players were concerned. But now we have investors with a very long-term outlook on streaming, cloud and video games for decades. So now we have the time to do what we need to do."
Exactly how OnLive's problems will affect the Android Ouya, a new games console which is due to feature the service heavily as part of its games line-up, remains to be seen. IBTimes UK has contacted Google for comment.