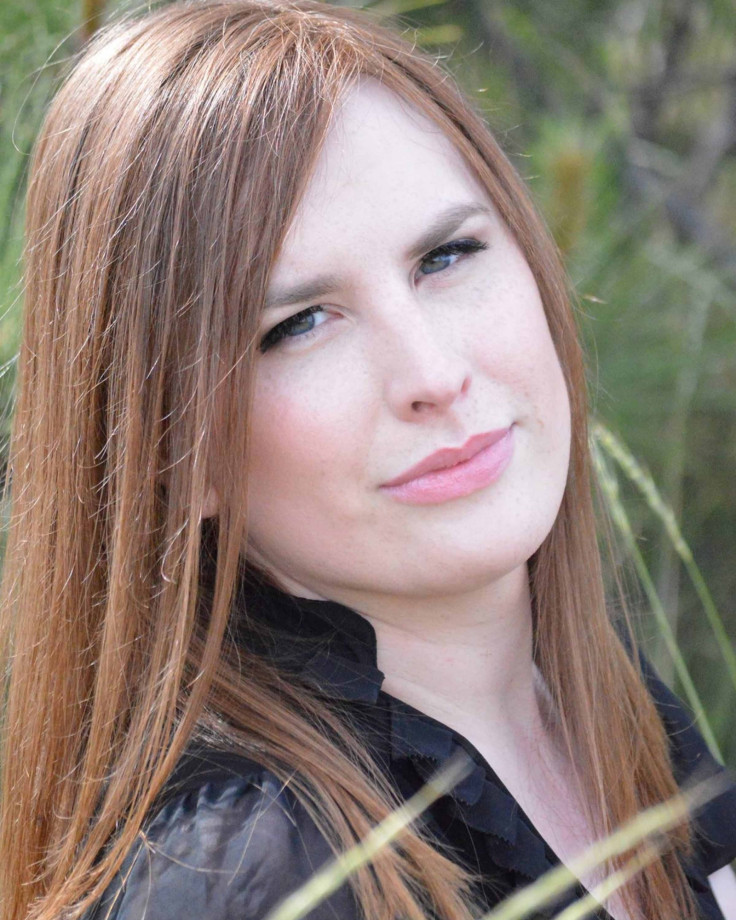 The Miss Montana USA Pageant on Sunday (10 September) will have its first transgender contestant, Anita Green, who will compete with 19 other girls to win the crown.
Green believes that her participation in the beauty pageant will help other people in the LGBTQI community. "I hope that competing inspires other transgender people to feel confident in themselves, and to feel comfortable to be who they are and not be ashamed of their transgender status," she told People.
Last year, Green made history in her home state Montana by becoming the first openly transgender person to be elected as a national delegate to a nominating convention. She is now ready to face her next challenge - the beauty pageant.
"I wanted to do something that I thought would be fun and challenging, and this certainly has been challenging for me. This also gives me an opportunity for my voice to be heard," 26-year-old University of Montana alumni added.
Speaking about the competition, which has now received media spotlight, Green says her fellow competitors have welcomed her. "I was actually pleasantly surprised by that, I wasn't expecting them all to be so accepting of me, but they have been, and it's been a wonderful experience."
Green has been working out religiously to win the crown that will ultimately allow her to represent her state at the Miss USA pageant. She is now focusing on sending her message on gender issues across the world.
"I really wanted to make sure that my progressive message was heard on a much wider scale. I think that the Miss Universe organization is great for letting women have their voices heard. Women often times have their voices suppressed, and I think that the Miss Universe organization gives women the opportunity to shine."