"She is so crazy" and "get a real job you fake plastic human being'" were some of the few reactions Kim Kardashian got after she stripped naked for a raunchy photo. In the explicit photo, the nude Kim climbs a tree while looking at the camera.
She covers her nipples with photo filter and wears black boots to cover her feet. Taken in the night, she avoids further exposure thanks to the shadow of her right thigh. "So honoured to have been photographed by Mert and Marcus for their new book! 20 years in the making! It's out Sept 7<sup>th," she captioned the NSFW image she shared on Tuesday night (5 September) with her 100 million followers.
However, fans are not really impressed with another of her nude shot, and many went on to advise her to try to be a better role model. "Can't you stay clothed for one minute? Wait until Saint or North see's this. You're setting a bad example for your kids @kimkardashian be a better mother than who you are right now," one observed.
"Girl the world has seen every PIECE of your body. Stop looking for the attention you not getting no more," reacted an internet user citing her previous controversial nude photos. There were also a few who were concerned about her body show as she is mother to two children - daughter North and son Saint.
"Great shot for your son to see in time. I'm sure his friends will enjoy too. Put your clothes on," a fan commented sarcastically. "We should ask her,"B***h, what are you doing? Would you want your children to see this? That isn't the right BRANCH of people to show this too," added another.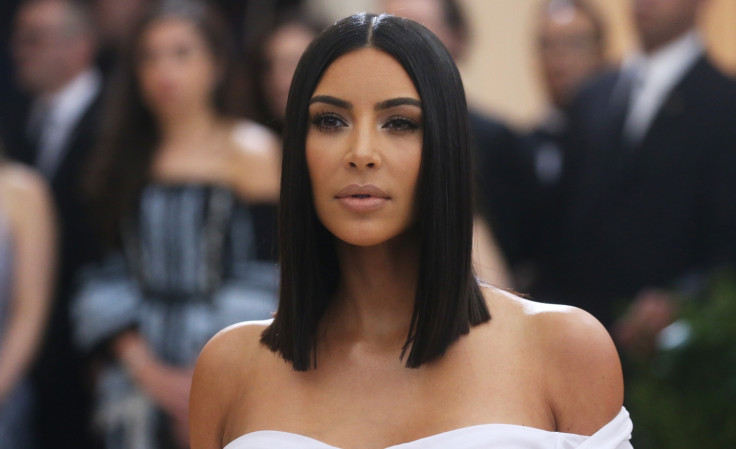 On multiple occasions, the Keeping Up With The Kardashian star has shared nude selfies on social media. But so far, her full frontal and back nude photos for Paper Magazine in 2014 remain the most explicit and controversial ones.