An article claiming that American talk show host Oprah Winfrey posted bail for Jeremy Meeks has turned out to be hoax.
The story was posted on Empire News, a satirical website, which is well known for publishing fake stories with sensational headlines.
Meeks became an overnight internet sensation after his mugshot, posted online by the Stockton Police Department, went viral.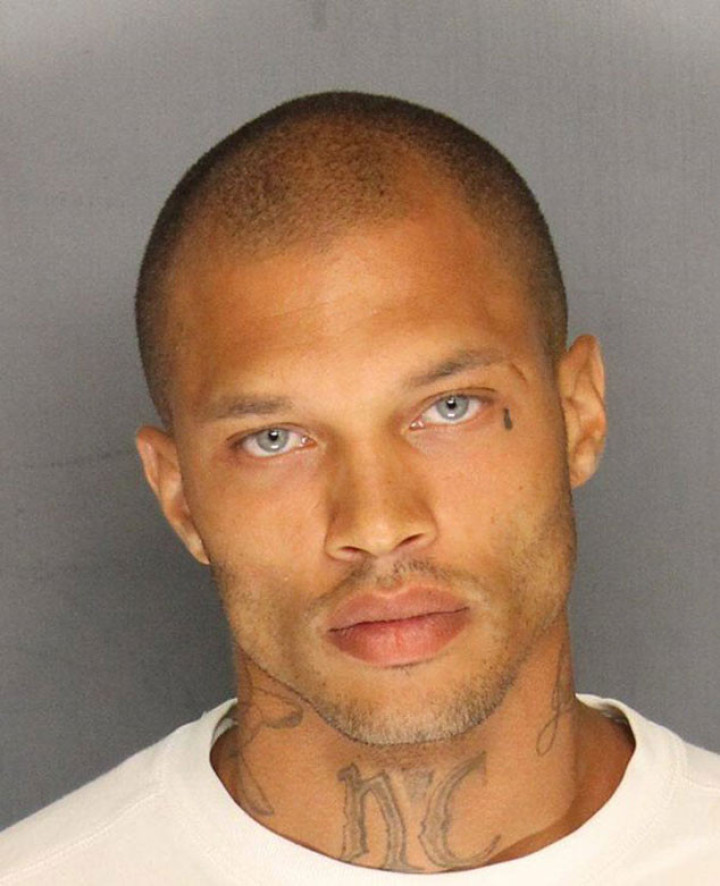 The bogus report read: "The internet was abuzz this past week when a mug shot of accused arms dealer Jeremy Meeks hit the web, making women swoon and men jealous over his movie-star good looks."
"Apparently all the attention Meeks has gotten since being arrested has only helped him, as billionaire actress and media mogul Oprah Winfrey has reportedly agreed to pay Meeks' $900,000 bail, with the intent of giving him a job as a talk show host on her OWN Network."
The report also carried a fake quote from Winfrey.
"Jeremy is so beautiful. He's really one of the most gorgeous men I've ever seen." said Winfrey. "I saw his picture while I was checking my Twitter, and my heart skipped a beat. He is practically the definition of the word 'sexy'."
However, the story has now been proven to be a hoax and Meeks, described by media as the "sexy felon", is still being held in the San Joaquin County Jail after being arrested on charges of illegal gun possession and gang crime, according to The Independent.
Another report, in the New York Daily News, said that Joseph Silva, of the Stockton Police Department, had told the Associated Press that Meeks is "one of the most violent criminals in the Stockton area".
In 2002, according to that same article, Meeks was sentenced to two years in prison for attacking a 16-year-old boy.
Following this latest arrest, Meeks' mother, Katherine Angier, helped launched a GoFundMe campaign to raise money for his legal costs.
In a description of the reasons behind the campaign, she wrote: "He has a job and ... He was on his way to work. With no gang affiliations as per two of the charges. He has old tattoos ... which causes him to be sterotyped. He's my son and I'm just trying to raise funds to help him in anyway. Please help him to get a fair trial or else he'll be railroaded."