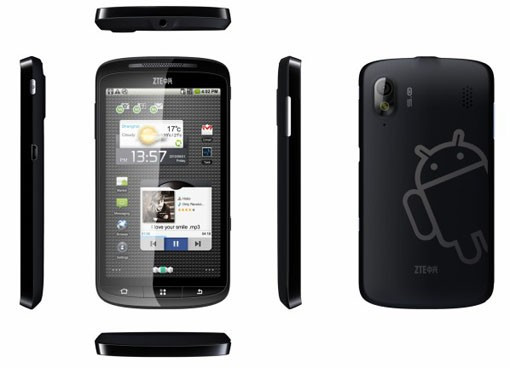 Adding to its portfolio of own-brand budget smartphones network provider Orange has released a new video showing off its Monte Carlo handset.
The spiritual successor to its popular San Francisco handset, the Monte Carlo -- formerly known as the Skate -- promises to boast several improvements over its older brother.
Orange has indicated that the device will house a significantly improved five-megapixel camera and larger 4.3 inch capacitive touchscreen. Additionally, the Monte Carlo will run off an improved 800MHZ Qualcomm MSM7227 SoC processor, meaning that it should be more than capable of running most Android apps -- a task the San Francisco could at points struggle with.
The device runs Google's Android 2.3 gingerbread and is available on pay-as-you-go for around £150. The company is set to release two further budget, own-brand handsets -- the Barcelona & Stockholm -- later this year.
Despite not having its logo, the device is made by Chinese phone maker ZTE. The device could be one of the last made by ZTE without the company's own logo as the manufacturer has indicated plans to follow HTC -- which also used to only make phones for other companies -- and begin developing under its own brand.