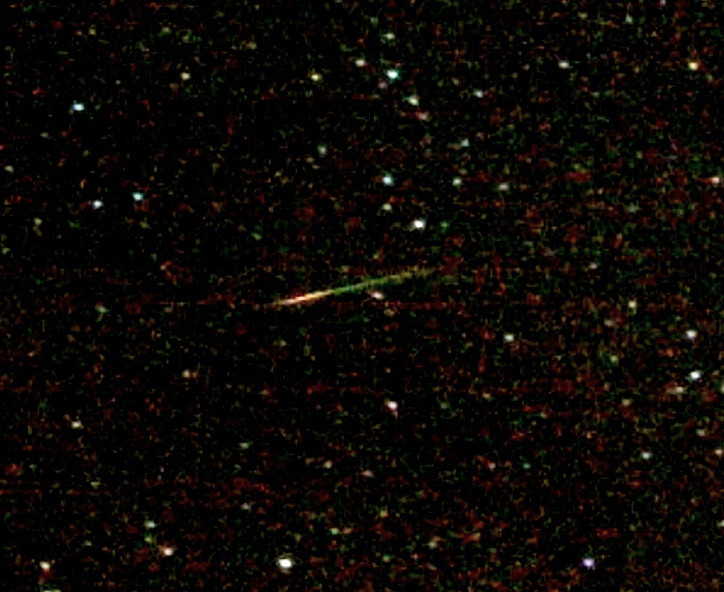 The annual Orionid meteor shower will reach its strongest point in the early hours of 22 October, but Nasa has warned that it will be an underwhelming performance from the shooting stars this time around. The Orionid shower occurs around this time once a year when the Earth moves through parts of space clustered with the remnants of Halley's comet.
However, this year's event will be a poor show. Bill Cooke of the Nasa Meteoroid Environments Office at Marshall Space Flight Centre, said on the space agency's website: "The Orionids will probably show weaker activity than usual this year. Bits of comet dust hitting the atmosphere will probably give us about a dozen meteors per hour."
Nonetheless, Nasa is hosting a live stream of the event on UStream, with things kicking off at 3AM BST (10PM EDT). Alternatively, online observatory Slooh will be doing a live broadcast which is slightly better suited for the UK audience, with a start time of 1AM BST.