When tasked with naming past Oscar-winners, it tends to be those who have walked away with best actor or best actress accolades that tend to stay in our memories. Multiple winners such as Meryl Streep, Tom Hanks and Daniel Day-Lewis or recent victors such as Alicia Vikander, Lupita Nyong'o or Leonardo DiCaprio are most often at the forefront of our minds when such a challenge presents itself.
But what about those more obscure talents who have bagged a golden statue over the years? Ahead of the Academy Awards 2017 this weekend (Sunday 26 February), IBTimes UK looks back on the people you may not have known own an Oscar. First up...
Adele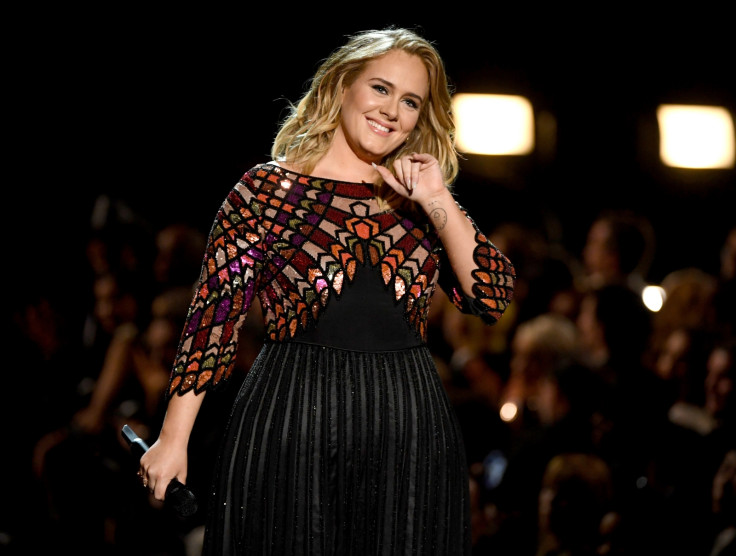 OK, given how recently she won hers (in 2013), you may not have forgotten that British singer Adele had an Oscar, but just in case you have, the 28-year-old picked up the award for best original song for Skyfall. The track was, of course, featured in the 2012 James Bond movie of the same name.
Peter Capaldi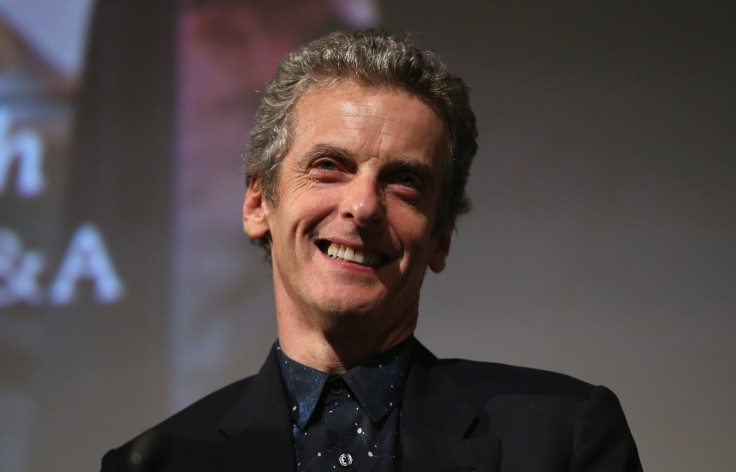 Back in 1995, long before he was Doctor Who, Peter Capaldi won an Academy Award for best live-action short film for Franz Kafka's It's A Wonderful Life. The film was both written and directed by Capaldi and starred Richard E Grant.
Oprah Winfrey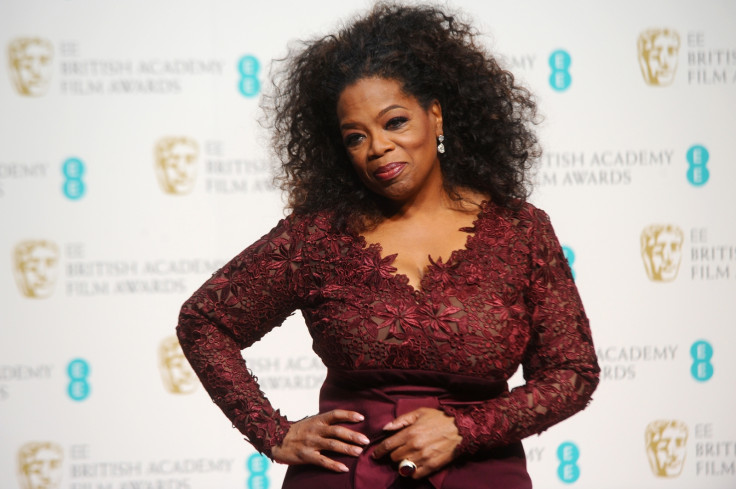 Across her career, Oprah Winfrey has received two nominations at the Oscars; one for best supporting actress for The Color Purple and the other, a best picture nod for Selma (which she co-produced). However, her winning Oscar came in the form of a Jean Hersholt Humanitarian Award in 2012 instead; an accolade which recognises an individual's outstanding contributions to humanitarian causes.
Nicolas Cage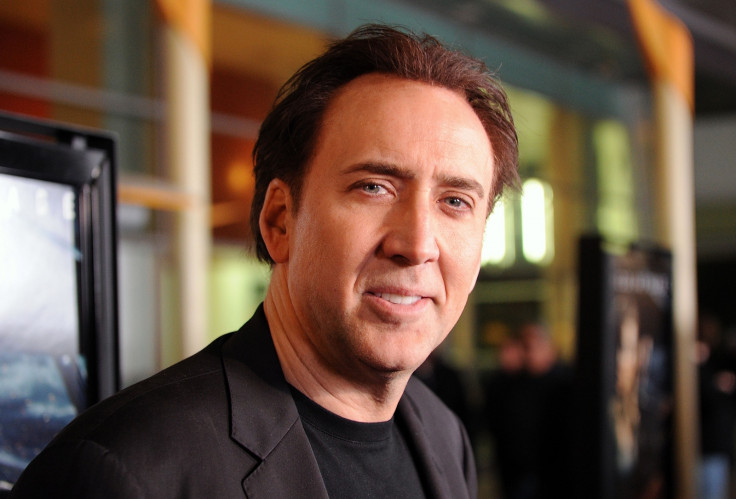 Before people started questioning his role choices after appearing in movies such as The Wicker Man, Ghost Rider, Drive Angry and National Treasure, Nicolas Cage was a bona fide Hollywood actor. So much so that he picked up a best actor Oscar for his performance in the 1995 film Leaving Las Vegas.
Cuba Gooding Jr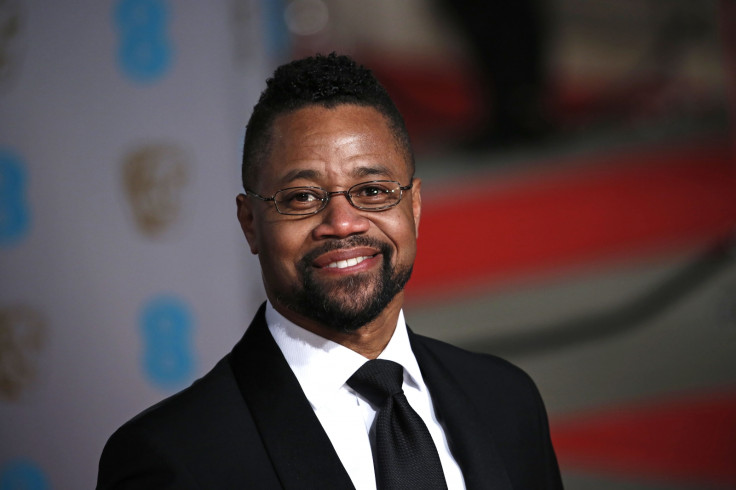 Long before he starred in the hugely popular television series American Crime Story: The People v OJ Simpson, Cuba Gooding Jr won a best supporting actor Oscar for his work in Jerry Maguire in 1997. He was also nominated for a Golden Globe a few months before that but surprisingly lost out to Edward Norton for Primal Fear.
Eminem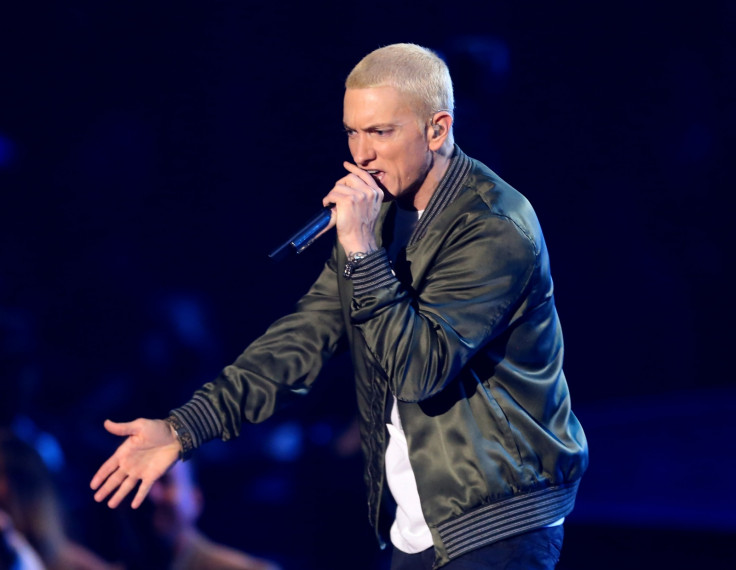 In 2003, Eminem took home the prize for best original song for his track Lose Yourself. The single featured in drama 8 Mile which he also starred in alongside Michael Shannon, Kim Basinger and the late Brittany Murphy.
Lionel Richie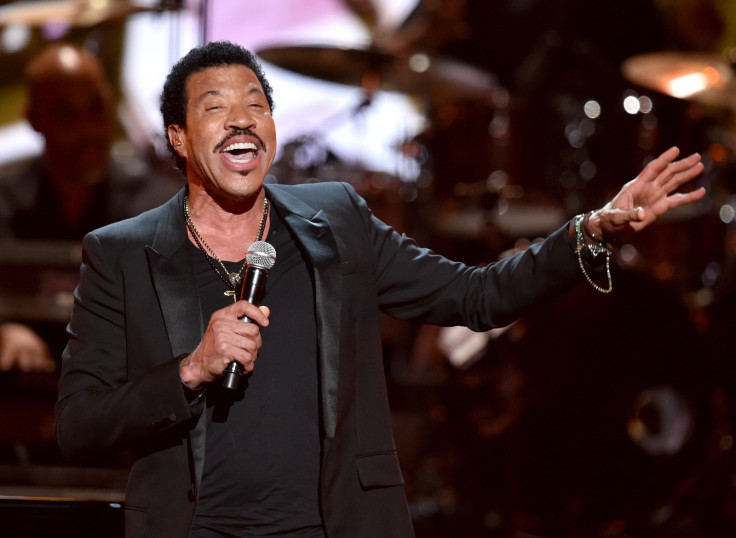 It's beginning to feel a little common place for singers to crop up on our list, but another musician who has won an Oscar in the past in iconic crooner Lionel Richie. The now 67-year-old grabbed best original song for Say You, Say Me in 1986, which featured in the drama thriller White Nights.
Jim Rash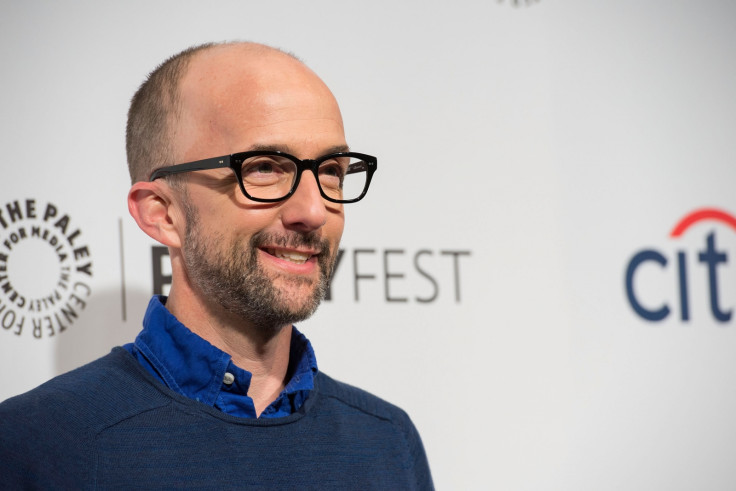 Nowadays, Jim Rash is best known for portraying the flamboyant college Dean Pelton in comedy television series Community, but back in 2012 he won a writing Oscar for The Descendants. The accolade was shared with Alexander Payne and Nat Faxon, for the film, adapted from Kaui Hart Hemmings's novel of the same name.
Billy Bob Thornton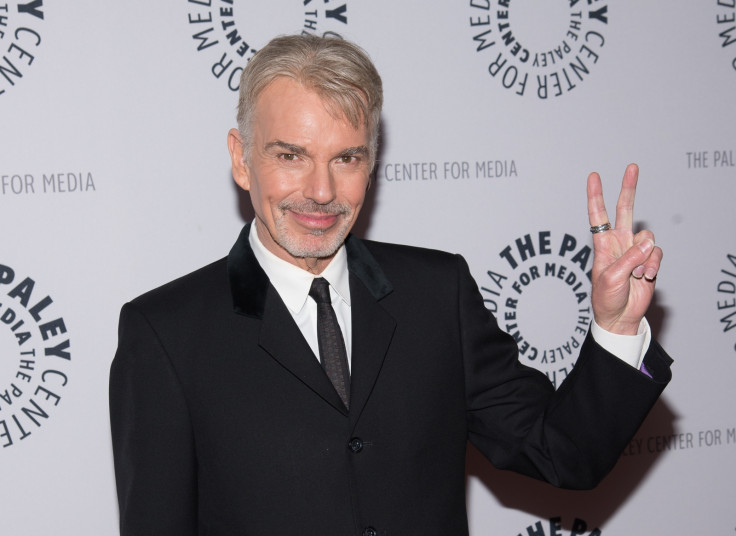 Billy Bob Thornton is widely known as an actor these days, but back in 1997, he won best adapted screenplay for Sling Blade. Interestingly, he was also up for best actor that year for the same film but lost out to Geoffrey Rush for his performance in Australian biographical drama Shine.
Anna Paquin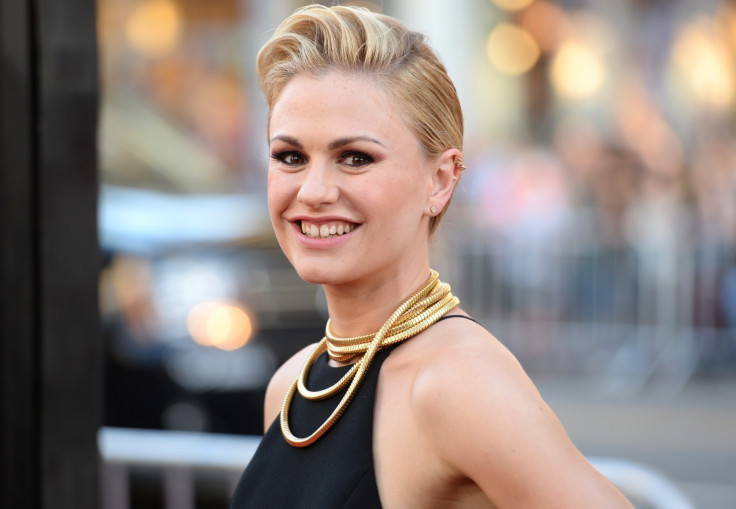 Before she became known for her work on vampire series True Blood and the X-Men franchise on the big screen, Anna Paquin won the 1994 Academy Award for best supporting actress for her role in The Piano. She is the second youngest Oscar winner in history, receiving the prestigious award at the age of 11.
Three 6 Mafia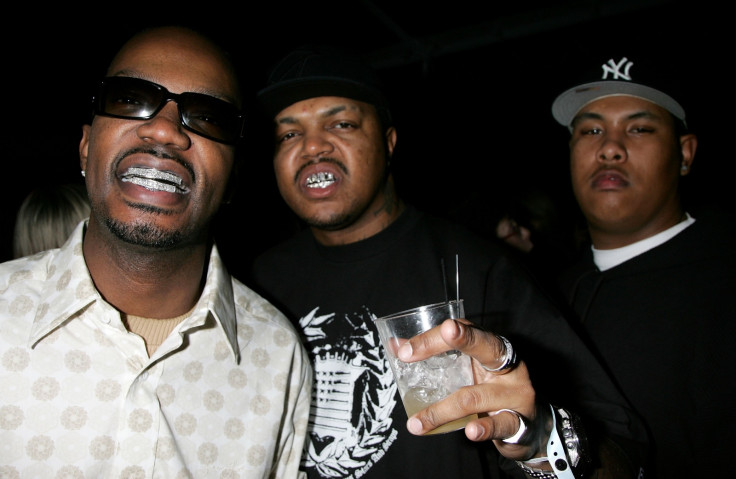 Three 6 Mafia, originally known as Triple 6 Mafia, became the first hip hop group to win an Academy Award when they won for best original song for It's Hard Out Here For A Pimp from the 2005 movie Hustle & Flow.
Phil Collins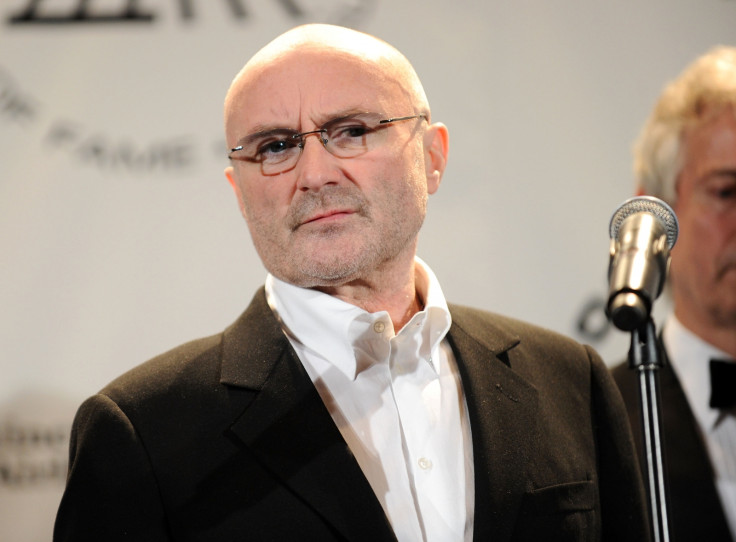 While he'd been nominated twice before, it wasn't until 2000 that legendary singer Phil Collins picked up his first Academy Award. He won for best original song (unsurprisingly) with his track You'll Be In My Heart from the Disney animated classic Tarzan.