Over 3.7 million Hong Kong voters' personal info stolen days after chief executive elections
Authorities say the data was encrypted and thus difficult to crack.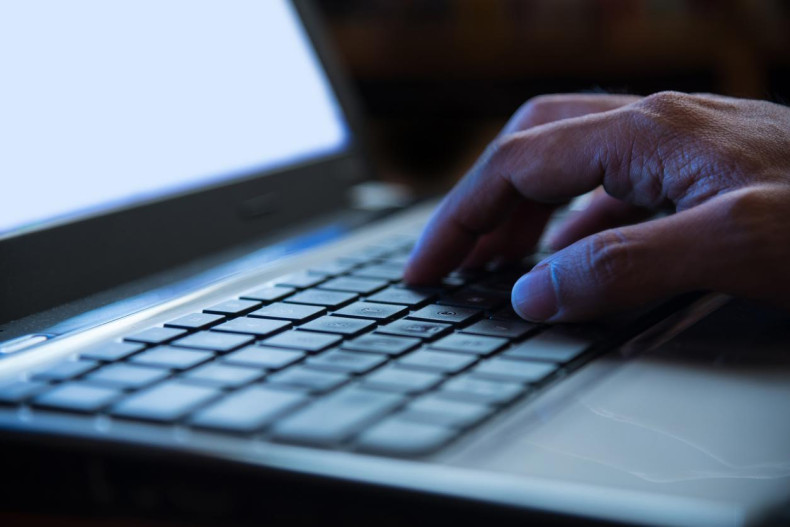 Days after the people of Hong Kong elected their new chief executive, the registration and electoral agency has reported the disappearance of two laptops that contained over 3.7 million of the city's voters' personal information.
The theft of the data, which is seen as the largest ever for Hong Kong, included the names of voters along with their detailed addresses, phone numbers and voter identity card numbers.
It also contained the personal information of 1,200 electors on the Election Committee who selected Carrie Lam Cheng Yuet-ngor as Hong Kong's chief executive just a few days back.
"The case involves a huge amount of personal data. The office is going to launch a probe," a spokesman for the Office of the Privacy Commissioner for Personal Data told the South China Morning Post.
The data was stored in the two laptops that went missing from a room that was supposedly locked at the AsiaWorld-Expo in Lantau, the election's backup venue.
The agency says the data on both laptops was encrypted so it may be difficult to access, and so far there has been no report of any data breach. However, if the laptops fall into the hands of professional hackers, it should not be too difficult to encrypt the data.
A similar data breach was reported in September 2016 when a laptop containing over 3,675 patients' personal information was stolen from the University of Hong Kong's department of medicine.