Flight electronics ban: Data privacy of travellers at stake say security experts
Travellers are at risk of data theft or loss, believe privacy experts.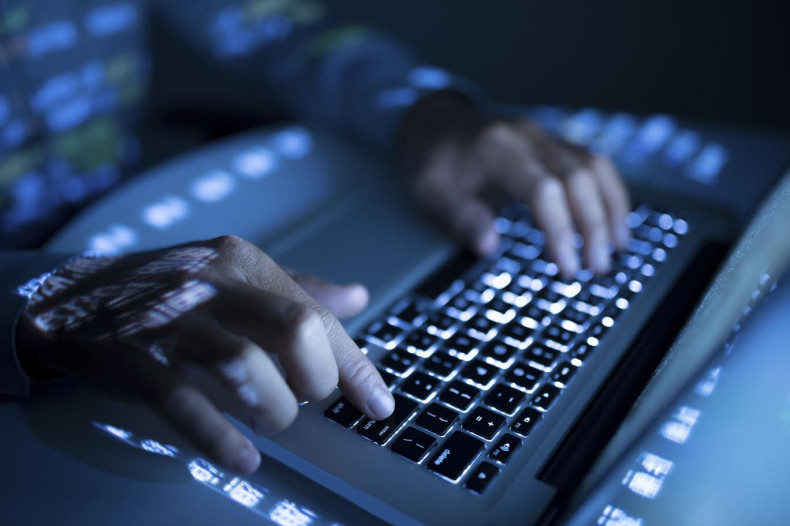 Following the electronics ban on board flights both in the US and UK, data privacy activists and security experts are weighing in on the risks that travellers may face including data theft or its loss.
The ban prohibits travellers from certain Muslim-majority countries and in-bound carriers from the Middle East and North Africa to airports in the UK and US, from carrying electronics items that are larger than a standard mobile phone. Although the countries and carriers are slightly different for the US and UK, combined it could affect millions of travellers who would be forced to put their devices in check-in baggage now.
Security experts and data privacy activists say this puts travellers' laptops, tablets and other devices at risk of theft. There is also the risk of revealing sensitive information on the devices as officials may subject them to scrutiny .
Richard Stiennon, Chief Strategy Officer at Blancco Technology Group, told IBTimes UK: "Transporting laptops and tablets in checked luggage carries a significant risk of theft by luggage handling personnel. Which, in turn, increases the risk of data loss/theft. It is important for every traveller to follow good data security practices including encrypting their hard drives, locking their devices with hard to brute-force passwords, and securely erasing all non-essential data."
Human rights lawyer Arjun Sethi emphasised how some professionals always have sensitive data on their devices and often travel for work to and fro from these countries.
"Journalists, activists and human rights lawyers have very sensitive data on their computers, on their tablets and other electronic devices," Sethi told Mashable. "Often we don't let these devices leave our sight, and the prospect that they could be in the hands of a foreign government — even for a short period of time — is disconcerting and troubling," he added.
Data privacy activists have already expressed grave concern over a mechanism that currently allows US agents to seek phones and other electronic devices from travellers at their border without a warrant. It is likely that a similar mechanism is applied to checked-in baggage too, making officials aware which passengers and flights have bags filled with devices that store personal information.
"The government should be more transparent about the need for the new rule, which affects the privacy of our data," said Danny O'Brien, the international director at the Electronic Frontier Foundation (EFF). "Congress also needs to make it clear that agents need a warrant before accessing these electronic devices," he added.
In the past, the FBI in particular has used the defence of 'national security' to gain access to various devices in cases related to terrorism like the San Bernardino iPhone case.