Over 45,000 drones registered in US as FAA rings in regulation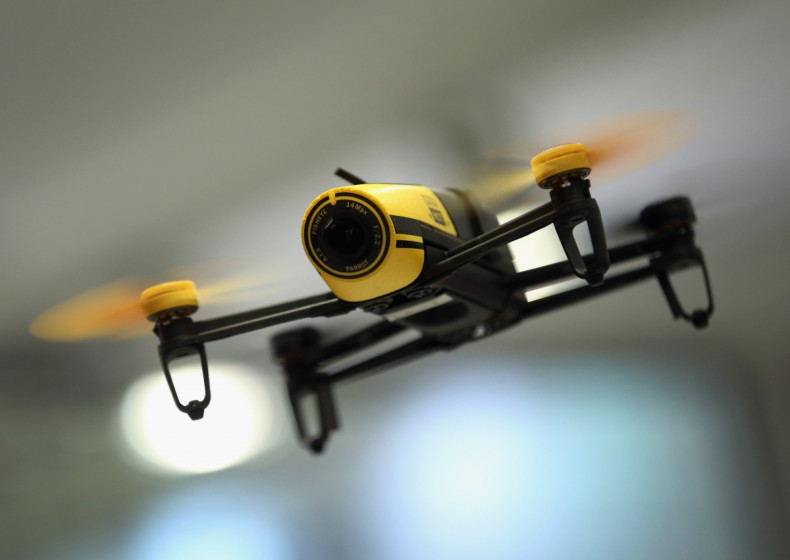 More than 45,000 unmanned aircraft systems, commonly known as drones, have been registered in the US since the nation opened an online process on 21 December. The federal drone registration site was taken offline on the night of 22 December for initial maintenance and updates before it returned to service on 23 December.
While a majority of the owners successfully registered their drones, a small number of people reported performance issues. The Federal Aviation Administration (FAA) has instructed its contractor –Cyber Security Research Alliance – to address these issues as well as complete other maintenance issues. FAA seeks registration of drones in order to then be able to regulate their safety in the skies.
"Registration will foster a greater awareness on the part of users to learn the rules about flying safely in the National Airspace System. Registration will also enable the FAA to trace the ownership of an aircraft in the event of an incident," notes FAA.
According to FAA guidelines, those who own drones weighing more than 0.55 pounds (250gm) and less then 55 pounds (25kg) and using them for hobby or recreation need to register. Users can use the same identification number for all of their drones, with registration valid for three years only.
The aviation regulator also requires owners who operated their drones prior to 21 December to register before 19 February 2016. "People who do not register could face civil and criminal penalties," the FAA warned.
An estimated 400,000 small drones could be sold during the holiday season, industry watchers have said.