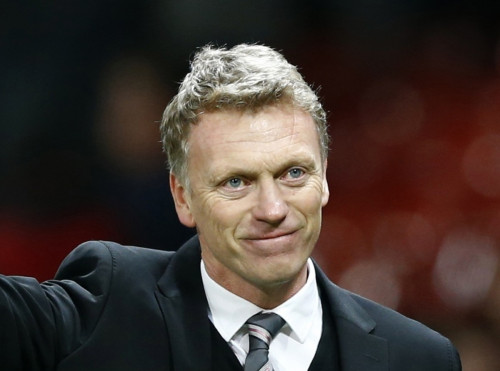 Former Manchester United defender Gary Pallister believes that David Moyes is struggling because his players are not being able to trust him as a manager.
Moyes' reign at United has slumped in descpicable fashion, with the Red Devils losing three back to back games in all competitions. Their first loss was against Tottenham Hotspur at home in the Premier League followed by a loss in the third round of the FA Cup against Swansea. The final nail in the coffin was their 2-1 loss to relegation battlers Sunderland in the first leg of the semi-finals of the Capital One Cup.
The Red Devils are currently in a state of gloom following the change in events, having gone back from being the Champions of England to fighting for a top four spot after the retirement of Sir Alex Ferguson.
Moyes has stressed on the need for players to strengthen their squad but their shambolic transfer activity last summer has put a lot of weight on his shoulders to deliver in January. This would be a tough task given that most players are settled in their respective clubs and unwilling to move with the World Cup scheduled for later this year.
Pallister believes that they are still a work in progress and Moyes needs to instill the sense of trust between himself and the players, something which is not apparent on the pitch just yet.
"You have lost Alex Ferguson, that monster who won trophy after trophy. Things have changed and you're trusting a new manager at the helm. He is walking in there not understanding some of the personalities that he is having to work with," he said.
"The player have to create that bond all of a sudden with a new manager. Moyes has to create that trust between the players and his staff and management. All that is a work in progress."
"We tried to bring in several targets at the start of the season to boost the squad and it was disappointing we didn't managed to do that. There were three or four targets we didn't get .Whether we can go for them in January remains to be seen – probably not," he concluded.