After a brief mention during the company's press conference on 7 January, Panasonic's new Lumix cameras have been fully unveiled at CES 2013.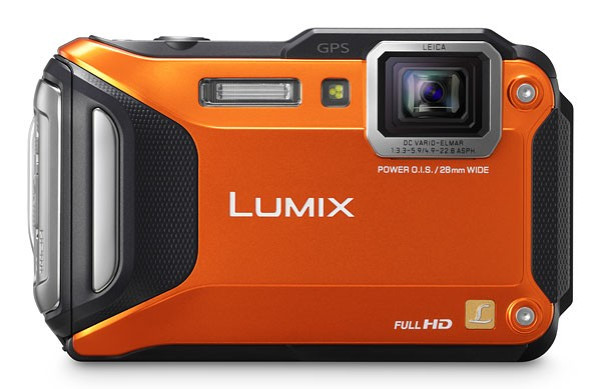 Follow all the latest news live from Las Vegas right here on our CES 2013: Live Blog
Among the line-up of new devices is the TS5, a bulky Lumix camera with a 16.1-megapixel sensor, 1080p video recording, and integrated Near Field Communication. It's also, apparently, waterproof to a depth of 43 feet and can withstand falls from up to 6.6ft.
Panasonic's new ZS30 has also been revealed at CES, with a 20x optical zoom, 60 frames per second shutter speed and 1080p video recording. Its chief feature is Wi-Fi connectivity, allowing users to upload photographs directly from the camera's storage to social networking sites such as Facebook, Twitter and Instagram.
Several other new Linux cameras are expected to appear at CES, including the ZS25, TS25 and LZ30 models. In the meantime, Panasonic has also unveiled a wearable camera that can be mounted on to helmets and backpacks. Also featuring Wi-Fi connectivity, the HX-A100 is waterproof, dustproof and has a battery life of 140 minutes.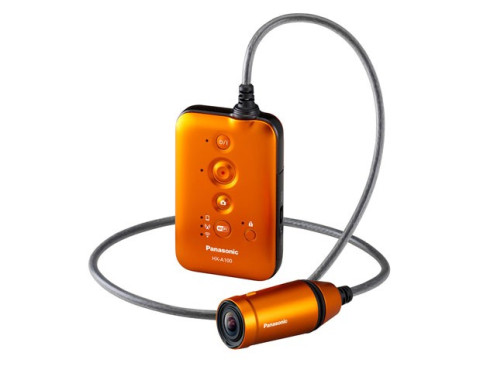 The Wi-Fi allows users to directly stream recorded footage to UStream. But although the A100 features image stabilisation and horizon level correction technology as standard, a major downside is that the lens is connected to the control unit and power supply by a wire, making it a potentially more awkward substitute for wireless wearable cameras such as Liquid Image's Ego Mini.
Though no solid release date has been announced for any of the devices, Panasonic is taking pre-orders on the A100 for $299 (£186).