Paramedics who took sick selfies with patients face prison
Kayla Dubois and Christopher Wimmer, took photos with unconscious patients as part of a morbid competition.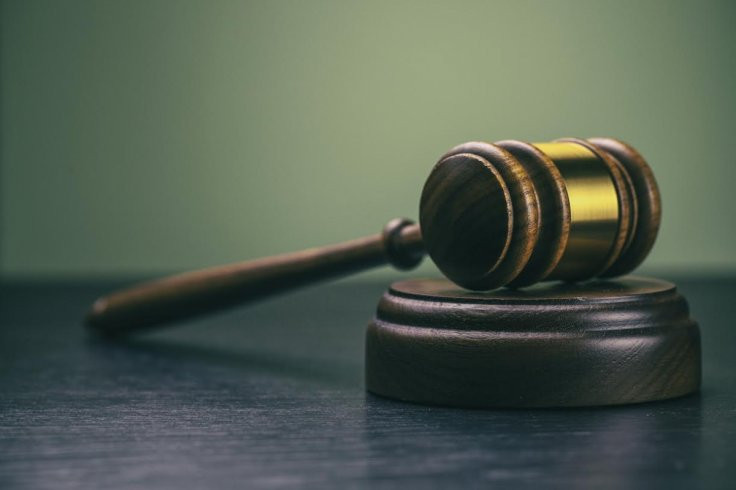 Two paramedics in the US face jail time for taking selfies with unconscious patients for their own amusement. Kayla Renee Dubois, 24 and Christopher Wimmer, 33, are accused of taking more than 160 pictures and videos of patients inside ambulances in Okaloose Country, Florida.
According to WFLA, EMS paramedics Dubois and Wimmer between them took 64 videos and 101 photos with 41 patients - many of whom were intubated, sedated or otherwise unconscious at the time - after competing in a so-called "selfie war". In one photo, Wimmer is said to have posed with an elderly woman with her breast exposed.
Of the 41 patients to have been identified in the photos, two later died, while three are thought to have willingly participated in the stunt. The remaining 36 patients were aged between 24 and 86, and included five homeless people and an Okaloosa Sheriff Office deputy.
Most of the images are thought to have been taken between September and December 2015, reports NWF Daily News.
The pair's morbid antics were brought to light in May, when fellow paramedics complained about Wimmer showing off the compromising images on his iPhone. A formal complaint was filed with the Okaloosa County Sheriff's Office on 13 May and Wimmer resigned from his job a week later.
Dubois was fired from her job on 20 May, before being arrested in Santa Rosa Country Dubois on 21 July. She now faces multiple felony charges for her part in what investigators labelled a "sick, juvenile game", including two counts of interception and disclosure of oral communications.
An arrest warrant has also been put out on Wimmer, who faces similar charges.
© Copyright IBTimes 2023. All rights reserved.