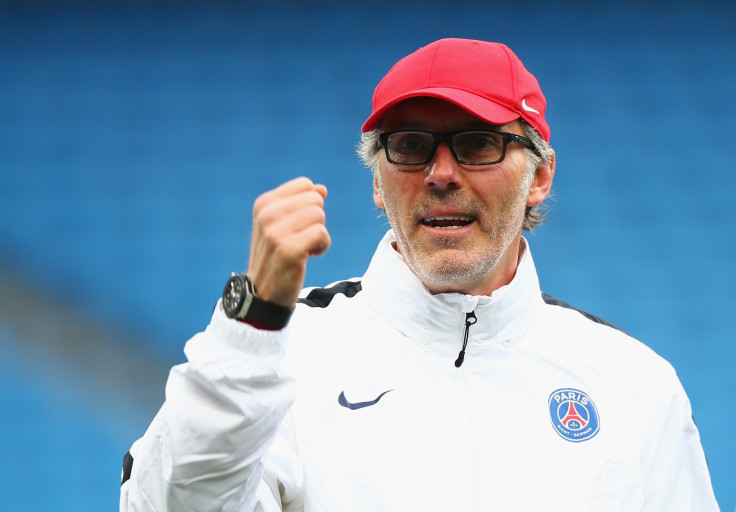 Laurent Blanc has left his job at Paris Saint-Germain (PSG). The 50-year-old manager enjoyed a three-year spell in charge of the Ligue 1 club, but has left the club by mutual consent after failing to make an impression on the European scene.
The former French national team boss - who signed a new two-year deal in February - won 11 trophies during his time in charge of PSG, including three consecutive league titles. However, it was the club's underwhelming results in the Champions League that are thought to have led to his widely-speculated departure, as they never progressed beyond the quarter-finals under his leadership.
"As we embark on a new chapter in the development of the club, I would like to thank Laurent Blanc for everything he has achieved over the last three years, both in terms of the playing style and results," Nasser Al-Khelaifi, PSG's chairman and CEO, said in a statement. "I wish him the best for his future challenges."
As part of the agreement, Blanc's assistant coach Jean-Louis Gasset and head fitness trainer Philippe Lambert have also left the Parc des Princes. PSG said they were looking to take the team in "a new direction".
The French club are widely expected to replace Blanc with the Spanish coach Unai Emery, who left Sevilla earlier this summer after leading them to three consecutive Europa League titles.