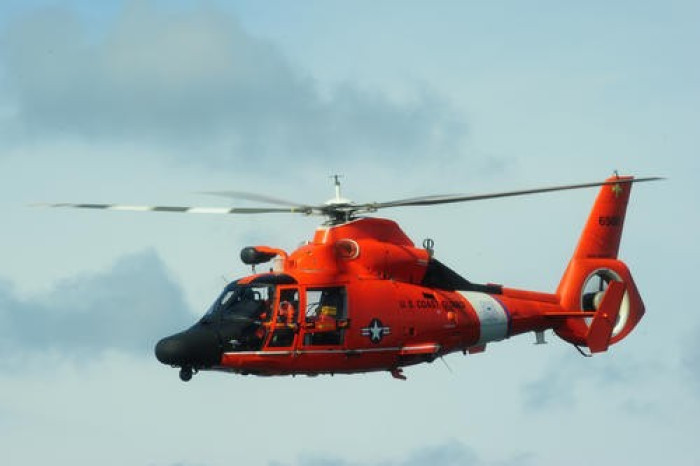 A woman who became separated from her diving group has been found dead off the coast of Northumberland.
The woman, who is said to have been in her 50s, disappeared just after 11am on Sunday (2 April) while diving near the Farne Islands.
A rescue operation was launched and the woman was pulled from the water around 1.50pm. She received medical aid, but died shortly afterwards.
Ian Clayton, a manager at lifeboat rescue service RNLI, said the situation was "very harrowing" because the woman's partner was walking his dogs near the harbour when the rescue operation was launched.
"He heard the sirens go off at the lifeboat station and he came down to see what was happening," Clayton told the Press Association. "He was then told that the lifeboat was launching to go to the assistance of a boat that's reported a diver missing. And that was his partner and he didn't know obviously at that immediate time that it was definitely his partner."
He added that the woman was "approximately 50" and that she was thought to have been a swimming instructor.
"She had come from a party of divers from Ormskirk. Northumbria Police are now conducting inquiries, which will be referred to the coroner. This was a very harrowing incident for all concerned," Clayton added.