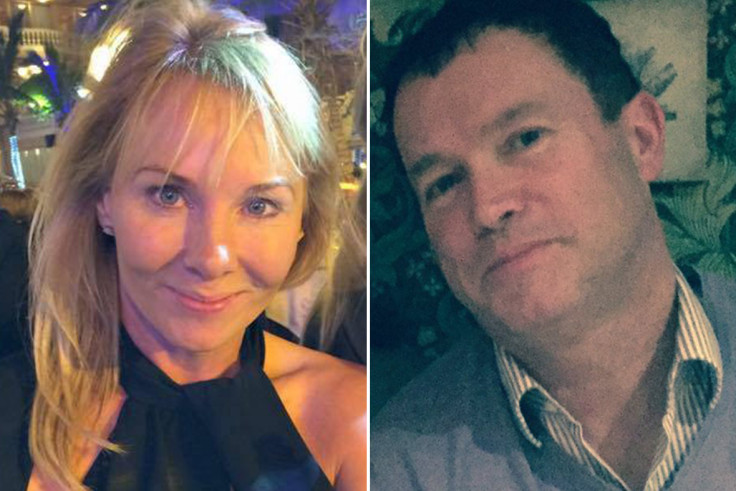 The five people found dead in the wreckage of the helicopter that crashed in Snowdonia, north Wales, are from the same family.
Two of the victims have been named as Kevin Burke, 56, and his wife Ruth, 49, from Milton Keynes. They were travelling to a christening in Dublin from Hulcote, near Milton Keynes, with three other family members in their family-owned helicopter. It is believed that Kevin Burke was a qualified pilot.
A search was launched on Wednesday (29 March) after the helicopter disappeared around 4pm over Caernarfon Bay, off the coast of north Wales. The region had been hit by strong winds and heavy rain.
The wreckage of the Twin Squirrel helicopter, registered to the Burke couple, was found by a mountain rescue team. Rescue workers are still trying to recover the bodies. They had to call off the search on Thursday (30 March) due to poor weather conditions.
Formal identification has not yet taken place but police have confirmed that all five adults are "part of the same extended family from the Milton Keynes area."
A family spokesperson said: "Six children have lost their parents in this tragedy. At this stage the family wants to be left alone to be able to deal with their grief over this terrible loss and concentrate upon looking after the children."
Family friend model Danielle Lloyd paid tribute to the couple on social media. "Such sad news about Ruth and Kevin Burke. They were 2 of the nicest people I've ever had the privilege to meet and my thoughts and prayers are with all the family," she wrote on Instagram.