Paul Scholes disagrees with Jose Mourinho's comment about Chelsea being a 'great team'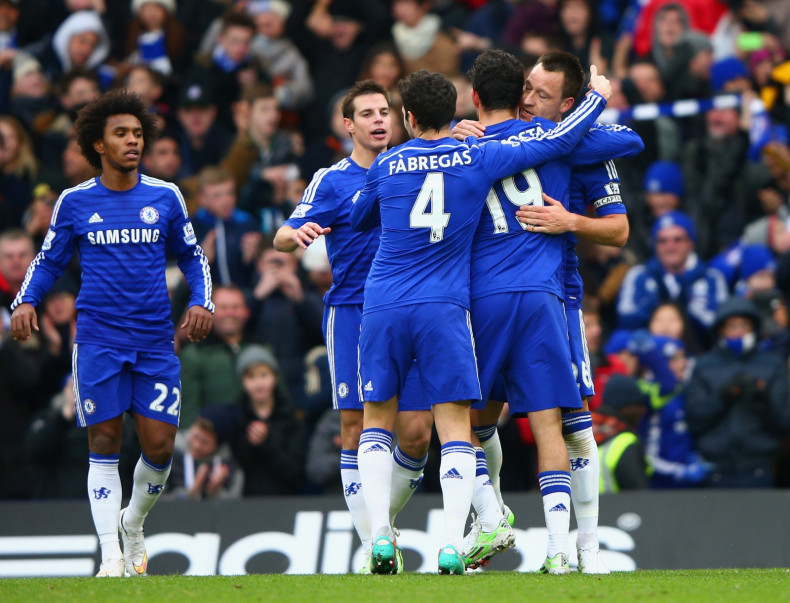 Manchester United legend Paul Scholes has admitted that he was surprised when Jose Mourinho called Chelsea a "great team".
The Blues have had a phenomenal start to the season, and are runaway favourites to win the title this year. Last season, the Portuguese manager called his team a "small horse" in the title race, but this season, he expects them to challenge for the title.
They are certainly on-track to capture their fourth title as they lead nearest challengers Manchester City by seven points with just 13 games remaining in the campaign.
However, the English midfielder, who is a TV pundit these days, disagrees with the former Real Madrid manager's assessment of his current team. Scholes believes that a team can only be called great once it wins trophies, and the current Chelsea team are yet to win any silverware under Mourinho.
"Working as one of the ITV pundits on Tuesday night I was surprised to hear Jose Mourinho talking about Chelsea as a 'great team'," Scholes wrote in the London Evening Standard.
"Great teams have to win trophies first, which means that Chelsea have had a great team when they won back-to-back league titles but they are still a long way off it now," the former United midfielder explained.
The 40-year-old was also critical of the Stamford Bridge outfit's performance against Paris Saint-Germain in the Champions League on Tuesday, where they only had one shot on target the entire game.
Scholes believes that despite getting an away goal in Paris, Chelsea will have to be wary against a Zlatan Ibrahimovic led PSG side, as they are capable of scoring goals even when they are away from home.
"I recognise that Paris Saint-Germain have an excellent home record in Europe. Even so, I expected Chelsea to create more chances against them this week. They had one attempt on goal, Branislav Ivanovic's header that went in. Barcelona or Real Madrid might not have beaten PSG but they would have had more than one shot on goal."
"I wouldn't rule PSG out for the second leg, especially if Zlatan Ibrahimovic decides he fancies it. I think they will score at least one at Stamford Bridge," Scholes remarked.