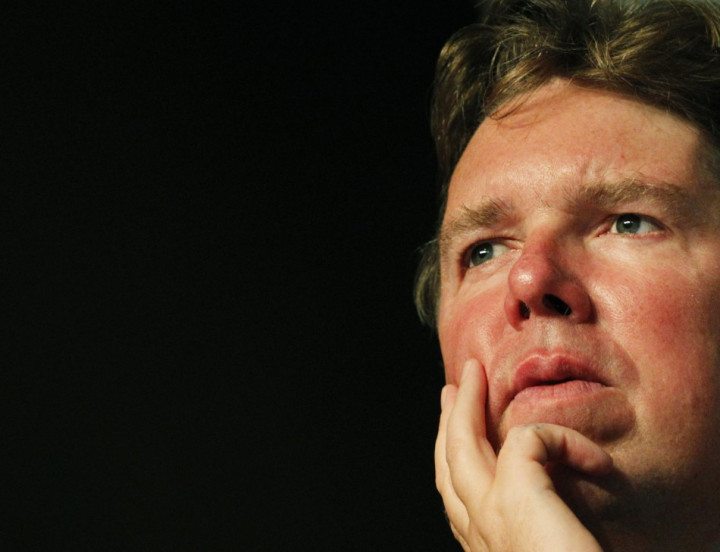 The Bank of England's outgoing deputy governor has warned that financial regulators must not "become dazzled by the importance of rules and regulations".
In his last appearance before the Treasury Select Committee as a major BoE official, Paul Tucker talked about the challenges of stress-testing British banks and regulations worldwide.
Banking systems would "always go wrong" and it was crucial for UK policymakers to make bank failures an ordinary part of life through a resolution mechanism, he said.
Tucker claimed that regulators had to use their judgement in tackling risky institutions, saying: "What the supervisors have to do is look at banks individually and collectively and say what is going on, is this safe, is this sufficiently safe?"
Anybody who believed they could create ideal rules to prevent financial disasters was "absolutely for the birds", he argued.
Testing Banks
Using risk models to determine capital requirements was not an adequate way to assess the balance sheets of UK banks, said Tucker.
Relying on models meant "there would be a chance the banks would cheat" the authorities supervising them. External board members are a more appropriate way to scrutinise the health of banks, as they might be more sceptical.
However Tucker added that external board members of large banks had to be vigilant, saying: "Boards have to step up and do their job and know when they are being bullshitted."
Medium Term Objectives
In the medium term, Tucker said he wanted the BoE to create a robust system of stress-testing for UK banks.
This would entail a "systematic framework that can be publicly understood for concurrent stress-testing of all key financial institutions in this country" and will be of "profound importance over the coming decades".
When asked if the BoE made mistakes in the run up to the 2008 financial crisis, Tucker admitted there had been serious shortcomings.
"Everybody now recognises the bank should have maintained a wider brief", instead of solely focusing on monetary policy, he said.
However, he welcomed the new powers given to the BoE to supervise larger banks and insurers and insisted it was right the BoE had the responsibility.
Priorities for International Authorities
In the international arena, Tucker said authorities had to carry on reforming the world's financial system by looking at problematic areas.
These included the shadow banking sector and possible resolution mechanisms to wind down risky banks.
Tucker predicted the details would be fully worked out by the G20 Leaders' Summit in Brisbane in November 2014.
After that international authorities would focus on implementation, he said.
According to new Basel III rules that are being rolled out across the world in six years' time, banks must hold more reserve capital, worth 7% of their assets, in order to withstand potential economic shocks and therefore prevent future government bailouts.
Future Regulation in Asia?
Throughout his appearance, Tucker emphasised the reach of multinational banks and the need to enforce common regulations across the world.
The increased importance of Asia in regulating the global financial system in the future was a key point.
"This is the last global financial crisis where the international financial system will be redesigned as a transatlantic effort. Next time round it will be in Asia and we need to see that coming" Tucker said.