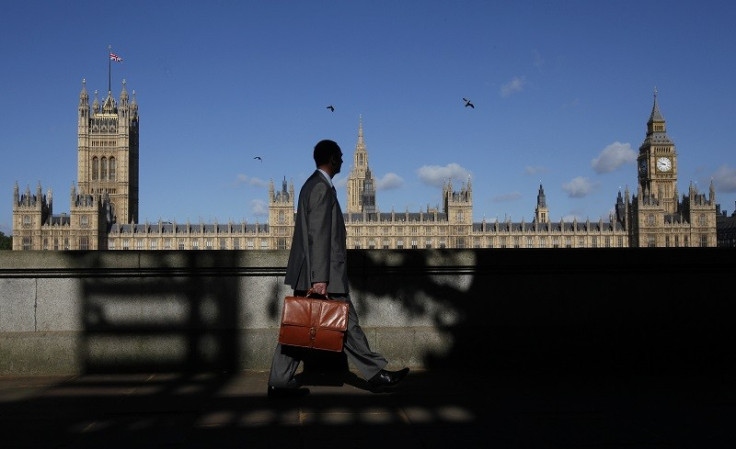 The UK's parliamentary pay watchdog, which sets salaries and benefits for MPs, has officially unveiled its controversial plan to boost politicians pay by 11% in 2015 - and has said it will not back down despite a growing row in parliament.
The Independent Parliamentary Standards Authority (Ipsa) said it wants to increase salaries from £66,396 ($108,897, €79,032) to £74,000 in less than two years. That represents a £7,604 hike.
But the proposal has been hit by cross-party condemnation.
Prime minister David Cameron called the plan "unacceptable" and demanded a "cut in the cost of politics".
The leader of the Labour party, Ed Miliband, sent a letter to Cameron asking for cross-party talks on the issue.
But Ipsa has not buckled under the political pressure and stressed that its plan would not cost the taxpayer "a penny more".
"For the first time, MPs' pay and pensions will be set independently, and away from political deals cooked up in Westminster," said Sir Ian Kennedy, Ipsa's chair.
"We are sweeping away the out-of-date and overly generous benefits, and introducing a one-off uplift in pay. Crucially, thereafter MPs' pay will be linked to everyone elses.
"We have designed these reforms so they do not cost the taxpayer a penny more. When taken with the tens of millions we have saved by reforming the business cost and expenses regime, we have saved the taxpayer over £35m with the changes we have introduced since 2010."
The changes will see the £74,000 uplift in 2015 which is an increase of 9.24% but, when added to a previously announced pay rise which MPs are due in 2014, it represents a 11% hike on today's salary.
The move will also mean a new pension "on a par with those in other parts of the public service" will be introduced.
Ipsa claimed the pension reform would save the taxpayer "millions".
The watchdog has also pledged to create a tighter regime of business costs and expenses, including ending the provision for evening meals.
In addition, "resettlement payments" will be replaced with "more modest" loss-of-office payments, which will be available only to those who contest their seat and lose.