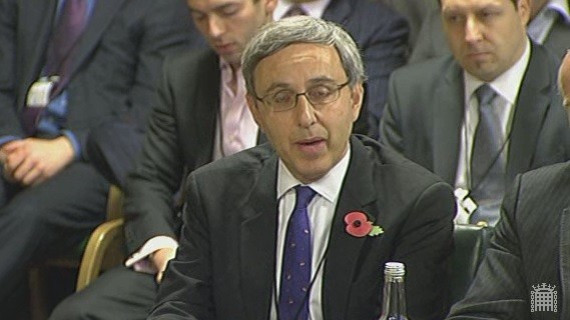 One of the chiefs at Britain's payday lending giant, Wonga, said that the sector is better than banks and credit cards despite politicians criticising companies for 'preying on the vulnerable.'
Speaking at a House of Commons Business, Innovation and Skills Committee hearing, Wonga's Head of Regulatory and Public Affairs Henry Raine defended the group and said most people paid back loans on time.
"Our business model is aimed at lending to customers that will pay us back," said Raine.
"The vast majority of customers pay us back early or on time and that compares favourably to credit cards and banks."
When asked by MPs whether Wonga, and others, charged "extortionate interest rates," Raine said "no we don't accept [that statement]."
"When we first started, it was aimed at disrupting the consumer credit market and lend to people that were unable to borrow fixed term sums for a certain length of time.
"If you go onto our website you can see [the transparency] where you can choose how much and for how long."
The UK payday lending sector, which is worth £2bn ($3bn, €2.3bn) in the UK. The sector in 2013 has doubled from that of 2008 to 2009.
Current figures show that this corresponds to between 7.4 and 8.2 million new loans.
Despite these loans being described as one-off short term loans, costing an average of £25 per £100 for 30 days, up to half of payday lenders' revenue comes from loans that last longer and cost more because they are rolled over or refinanced.
Interest rates on the short term loans can reach highly inflated levels.
Wonga has recently bumped up its representative APR of 5,853% on its website.
According to Raine, Wonga has lent $700m to 1.25 million customers.