Charts in Focus: UK Payday Loan Companies 'Prey on Financially Vulnerable'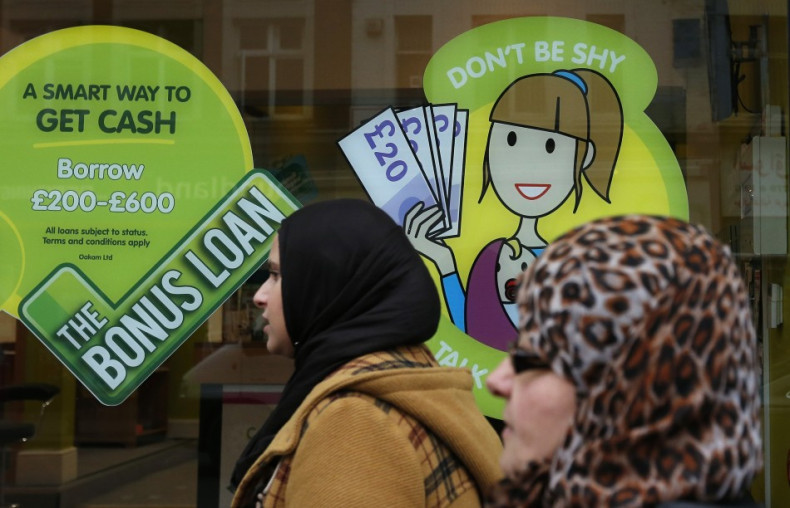 The UK government is pressurising the new consumer watchdog to increase regulation and oversight for payday loan companies which use 'predatory techniques' and lend money to consumers at astronomical interest rates.
Key data supports the Public Accounts Committee (Pac) chairwoman's claim that 'unscrupulous' short-term lenders target the financially vulnerable and lend the people cash that is unlikely that they would be able to pay back [Fig 1].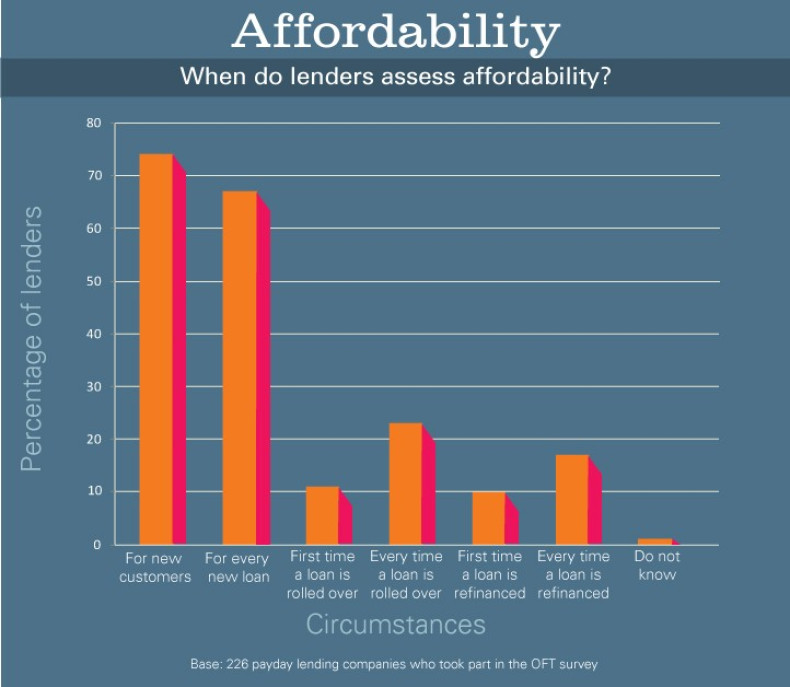 Complaints have soared since the onset of the credit crisis and have more than doubled since 2008 to 2009 [Fig 2].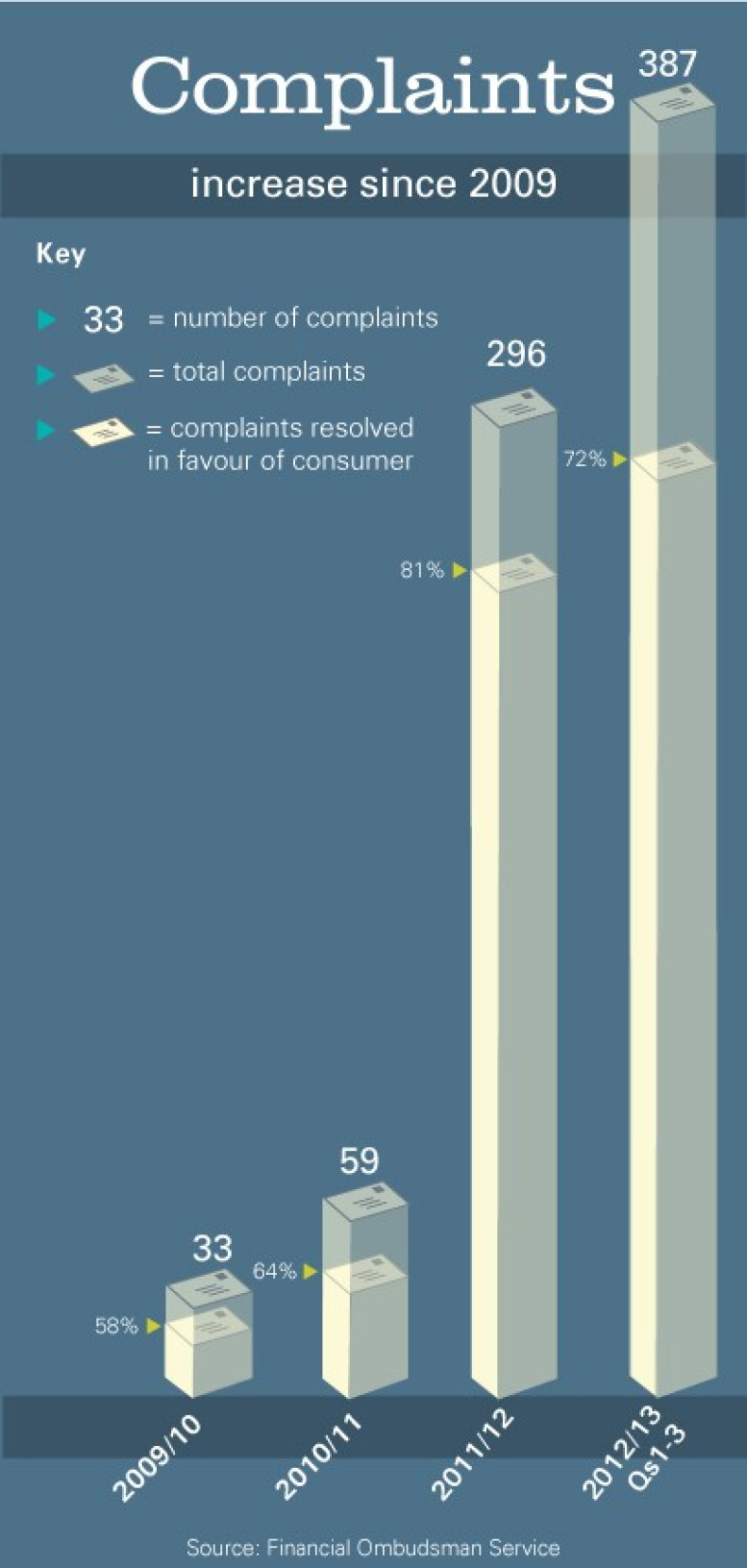 Despite these loans being described as one-off short term loans, costing an average of £25 per £100 for 30 days, up to half of payday lenders' revenue comes from loans that last longer and cost more because they are rolled over or refinanced [Fig 3].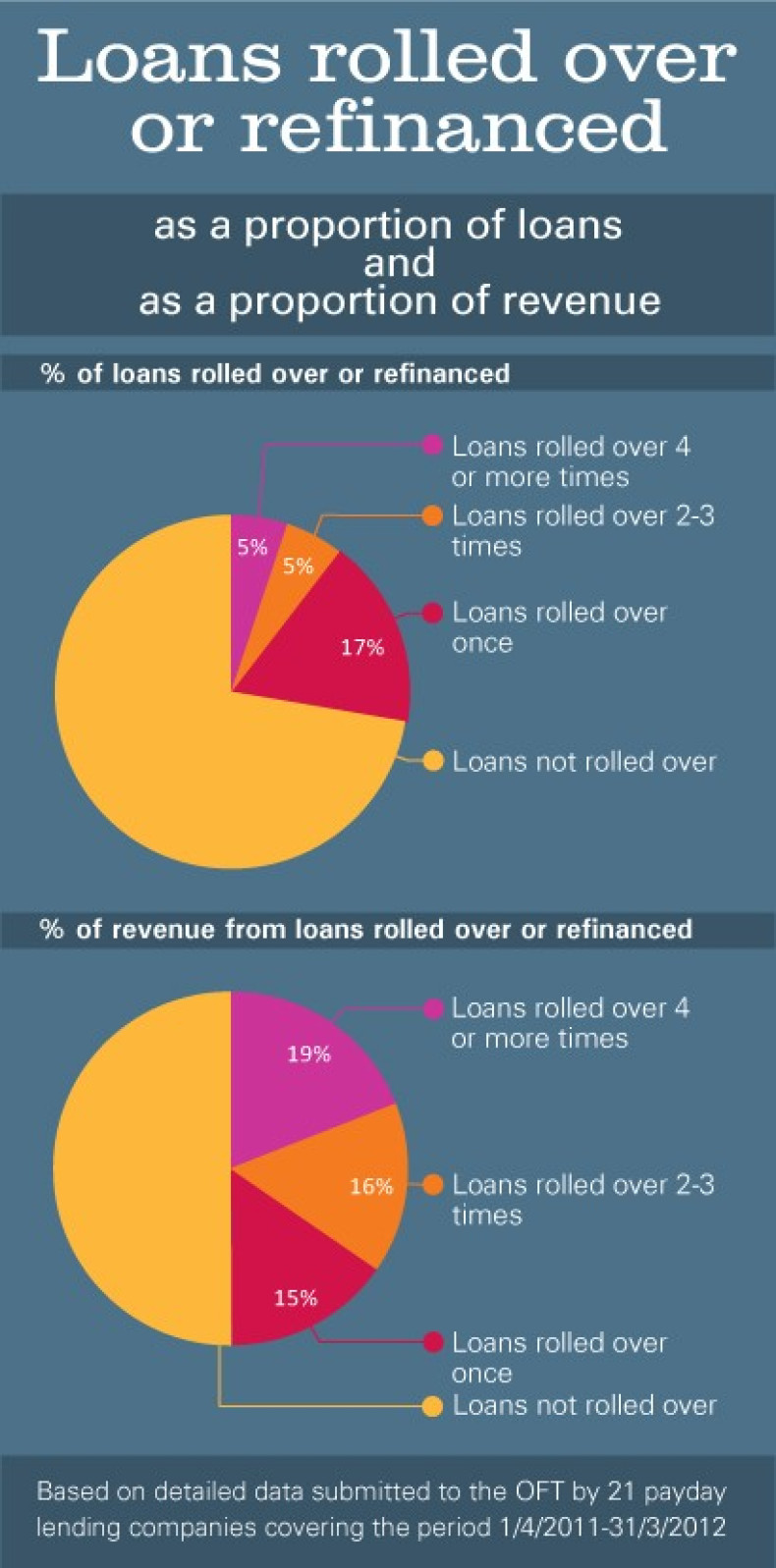 Interest rates on the short term loans can reach highly inflated levels. For example one of the UK's largest payday loan companies, Wonga, details representative APR of 4214% on its website. This results in, what Pac's Hodge describes, an out-of-control debt spiral [Fig 4].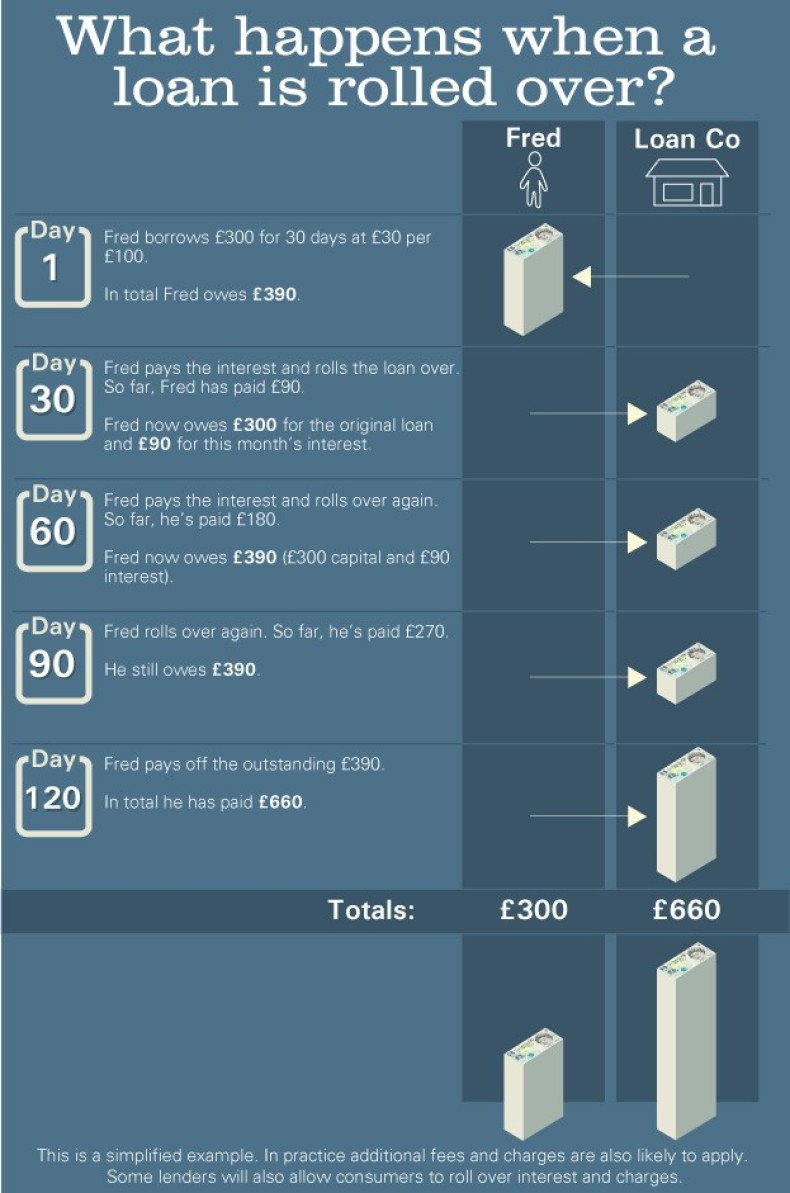 The payday lending sector is worth £2bn ($3bn, €2.3bn) in the UK and is more than double the amount from 2008 to 2009 [Fig 5].