Pentagon not impressed over slow start of cyberwar against Isis
US Cyber Command is yet to establish a full staff and develop offensive tools like malware to launch attacks
The US military's first of its kind cyberwar campaign against the Islamic State (Isis) is off to a slow start and this has left Pentagon officials frustrated. The US Cyber Command was established to undermine IS's (Daesh) online activities, specifically concerning online recruitment and planned attacks. However, the unit is yet to develop malware and other tools to launch offensive attacks.
"Cybercom has not been as effective as the Department would expect them to be, and they're not as effective as they need to be," a senior defense official, who spoke on the condition of anonymity, told the Washington Post. "They need to deliver results."
The new cyber initiative, which involves targeting IS networks to cripple its communication systems was created in May and is the first publicly declared cyber-offensive campaign launched by any country. The unit is tasked with developing cyber-weapons which in turn can be used to demolish IS digital infrastructure.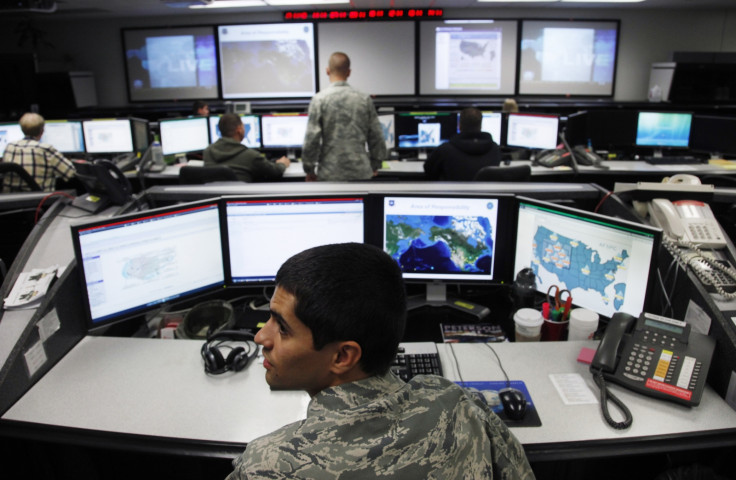 Officials refused to disclose active cyber-operations, however, revealing that the cyber command's role would involve launching attacks aimed at interceding and disrupting IS payment systems, shutting down the terror group's online magazines, like Dabiq and determining and shutting down IS primary means of online communication via specific messaging apps.
"We want to take cyber out of the shadows, where people think we're doing something malicious or spooky, and treat it like we do our operations in other domains," Aaron Hughes, a senior Pentagon official for cyber-policy was quoted by the Washington Post.
Led by Lt. Gen. Edward Cardon, the US Cyber Command now numbers 100, including military and intelligence personnel and is headquartered at Fort Meade, which also serves as the headquarters for the National Security Agency.
Cardon said that the cyber unit has already had an "impact" on IS's activities. However, he noted that operations involving target selection requires better coordination with the military which would ensure that the general public is not adversely affected. "Think about any war zone," he said. "You don't have just the enemy side and the friendly side. You have all this gray. It's the same thing in cyberspace."
Cardon also cautioned that in the war against IS, cyber is just one of the many elements to play a role. "We'll be a contributor," he said. "This war here is not going to be won in cyberspace."
© Copyright IBTimes 2023. All rights reserved.