Peter Wyngarde dead: Department S and Jason King star passes away aged 90
Film, TV and theatre icon's career spanned more than eight decades.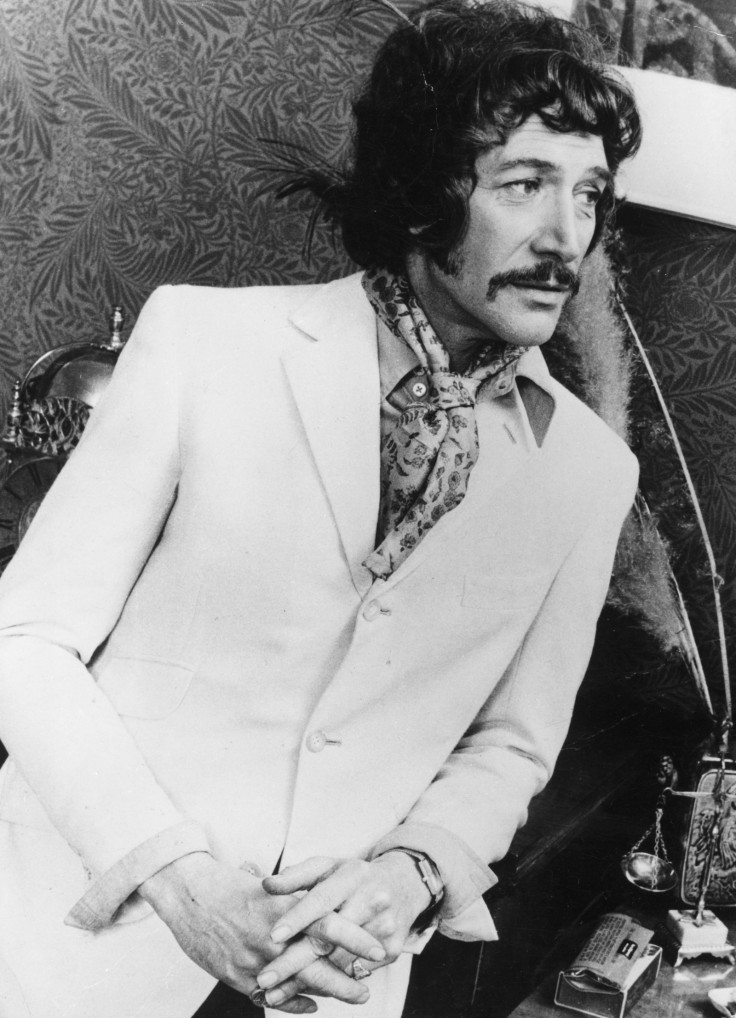 The entertainment world is mourning the death of another screen icon following the passing of British actor Peter Wyngarde.
His agent confirmed in a statement to AP that he died aged 90 at London's Chelsea and Westminster hospital earlier this week.
Wyngarde's prolific career spanned over eight decades with dozens of big-screen roles including Klytus in Flash Gordon, Norman Taylor in Night Of The Eagle and Peter Quint in The Innocents.
His portrayal of the bestselling novelist turned sleuth Jason King in the gritty TV show of the same name and the subsequent spin-off Department S won his legions of new fans.
Paying tribute to the late actor his agent Thomas Bowington described him as the "one of most unique and original and creative actors."
"As a man, there were few things in life he didn't know," he said. "I sometimes nicknamed him 'the King' because he simply knew everything.
"As a person, he was the most exceptional person I met in my life and a great mentor and teacher."
Fans has flocked to social media to pay tribute and share their memeories of the actor. "Very sad to hear that Peter Wyngarde has passed away," one person said. "He menaced Emma Peel as Leader of the Hellfire Club, was the ultimate 70s medallion man as Jason King and managed to match Max Von Sydow for menacing camp as Klytus in Flash Gordon. A truly unique actor."
Another added: "Sad news about Peter Wyngarde. As Jason King, he made a few statements about style in the 60s/70s."
A third said: "Farewell Peter Wyngarde. His Avengers performances are perfectly attuned to the strangeness of both episodes, appearing like a visitor from another era."