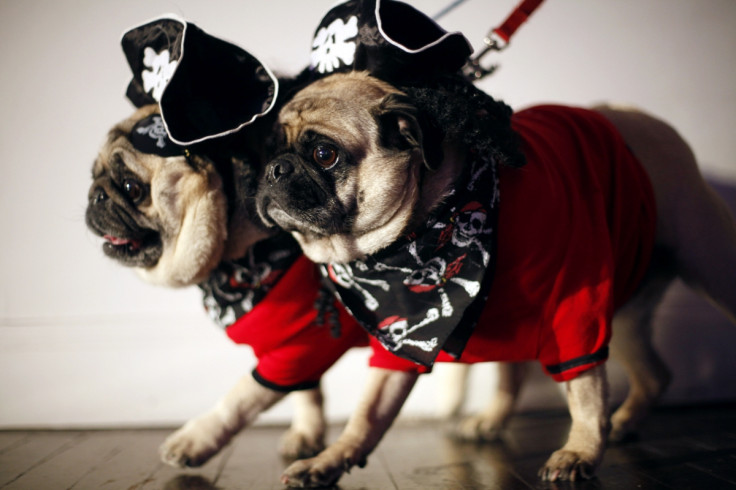 Pets at Home has revealed that a strong demand for dog grooming products and services has helped boost its revenue in the 12 week period from 10 October 2014 to 1 January 2015.
Pets at Home said in its latest trading statement that like-for-like revenue growth of 4.1% was driven by "strength in Advanced Nutrition, Health & Hygiene, Christmas range, VIP Club, Services and Omni-channel".
The company, which launched its £1.2bn (€1.6bn, $1.8bn) IPO in 2014, said like-for-like revenue growth of 3.4% was seen across merchandise while services, which include dog grooming and vet practices, saw revenue surge 15.6% on a like-for-like basis.
"We are very pleased with the continued growth in like-for-like sales. This reflects the strength of our offer, the multiple levers through which we can drive growth, and the resilience of the pet products and services market," said Nick Wood, CEO of Pets at Home.
"I would like to thank all our colleagues for their contribution to the continued growth of the business in 2014. We will continue to execute on our successful strategy in 2015."
Pets at Home opened seven new stores during the third quarter, bringing its total up to 392 shops.
It also added another five veterinary practices and eight Groom Rooms in the quarter.
The company reported revenue growth of 7.8% to £182.2m in total across the past three quarters.
Merchandise revenues were up 6.5% to £168.2m, while services revenues rose by 26% to £14m.