'Petya' ransomware: Full list of countries affected by the massive global cyberattack
The latest ransomware attack comes just over a month after WannaCry crippled businesses in 150 nations in May.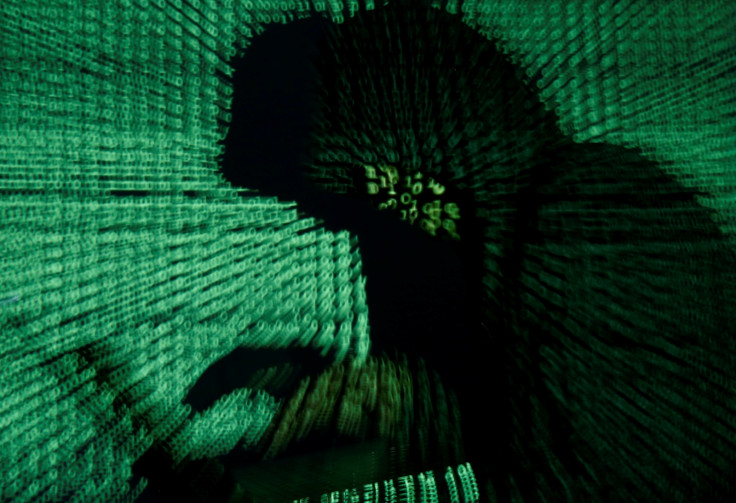 Just over a month after the devastating WannaCry ransomware wreaked havoc worldwide, businesses and governments were hit with yet another massive cyberattack sweeping across the globe. On Tuesday, a malware based on Petya — a ransomware that first began making the rounds in 2016 — struck thousands of computers in Ukraine and Russia before spreading throughout Europe and elsewhere.
Some researchers have dubbed the new variant "NotPetya" or "GoldenEye" while some are calling it PetrWrap. Similar to WannaCry, the malware uses the Eternal Blue exploit as one of the means to propagate itself inside a targeted network, takes control of the infected machine and demands $300 (£234) in bitcoin before a victim can regain access.
The ransomware has already affected multiple high-profile firms including Britain's advertising giant WPP, Cadbury in Tasmania, Danish shipping company AP Moller-Maersk, French construction materials firm Saint-Gobain, Russian steel and oil companies Evraz and Rosneft
Ukrainian government departments, the central bank, the airport in Kiev and the metro network have all been affected by the cyberattack as well.
Here is the full list of countries affected by the attack as of the morning of 28 June, 2017:
Europe
UK
Ukraine
Russia
France
Spain
Denmark
Germany
Poland
Belarus
Lithuania
Norway
Netherlands
Holland
Romania
Asia
North America
South America
Middle East
Oceania
© Copyright IBTimes 2023. All rights reserved.