Pfizer Courts Whitehall Over AstraZeneca Merger to Boost UK Economy by $100bn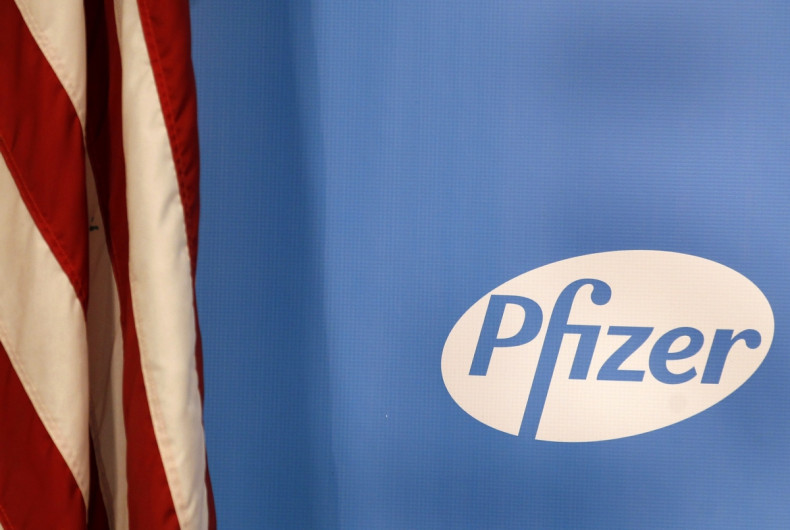 Pfizer's chief executive Ian Read has confirmed that the US drugmaker has contacted the UK government over its massive merger bid with AstraZeneca after claiming the tie-up would boost the British economy by $100bn.
Although AstraZeneca has smacked down Pfizer's bid acquire the UK's second largest pharmaceutical company, on a reporter conference call, Read said that the merger would lead to the creation of new drugs and will inject billions back into the economy.
"We reached out to the UK government this morning. We've have some initial preliminary discussions," said Read.
"We want to have a conversation with the government about the excitement we have about combining these portfolios, the excitement we have about the strength of UK research," he said.
"This combination, if it occurs, would create domiciled in the UK the largest pharmaceutical company in the world and would bring an injection of about $100bn (£60bn, €73bn,) into the UK economy."
However, despite Pfizer's push to acquire AstraZeneca, Read said the group cannot make "any firm commitments" over the jobs that would be affected, cut, or created.
Meanwhile, UK Chancellor George Osborne said the Pfizer and AstraZeneca deal is "a commercial matter between the companies."