Phil Hughes Dead: Mark Waugh Reveals Batsman Was Poised for Australia Recall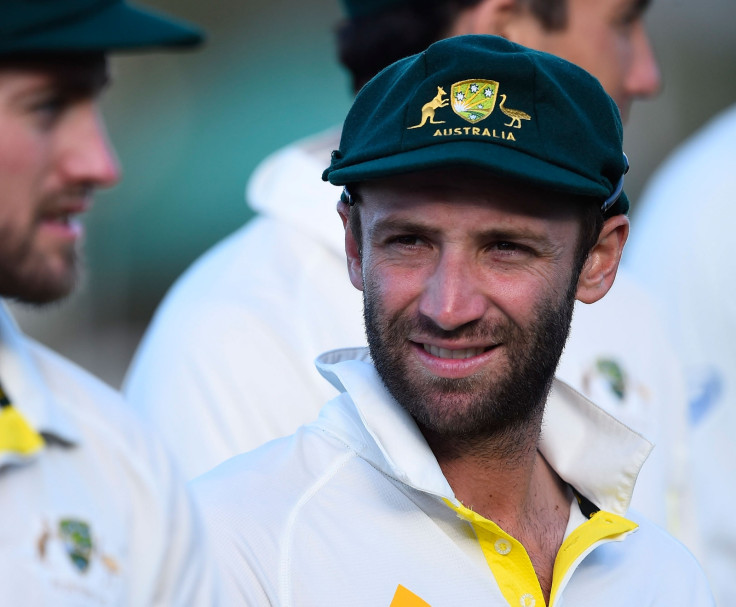 Phil Hughes had earned himself a recall to Australia's Test side prior to his tragic death.
Hughes, 25, was struck with a 135km/h short ball from bowler Sean Abott and passed away in St Vincent's Hospital on Thursday having never regained consciousness.
The batsman had compiled an impressive 63 in front of watching Test selector Mark Waugh before the fatal incident at the Sydney Cricket Ground on Tuesday.
Waugh has since revealed the left-hander was set to replace captain Michael Clarke for Australia's Test match with India next month.
"It makes it an even tougher pill to swallow," Waugh told Fox Sports.
The cause of Hughes' death was a vertebral artery dissection, a tear to the main artery to the brain. "Vertebral artery dissection is incredibly rare," said Australia team doctor Peter Bunkner.
"If you look in the literature, there is only 100 cases reported. There is only one previous example caused by a cricket ball."
Tributes have poured in for Hughes, who made his Test debut at the age of 20 in 2009.
His Australia coach Darren Lehmann tweeted: "RIP you little champ, we are all going to miss you. Love, prayers to all the Hughes family."
Former Australia bowler Shane Warne added: "Woken up to the horrific news about Hughesy. I cannot describe the sadness I feel for the Hughes family and fellow cricket players, so so sad."
Former England captain Andrew Strauss said on Sky Sports News: "The most sickening aspect of all of this is that he was a guy in the best years of his life and that was extinguished out of the blue.
"He was only 25 and to have achieved what he did in such a short period of time was extraordinary. He was modifying his game all the time as well."
The cricket world has also united behind 22-year-old bowler Sean Abbot, who delivered the ball that struck Hughes.
"The strength of the cricket family is more important than ever on this incredibly sad day. Please keep Sean Abbott in your thoughts," Cricket Australia said on their official Twitter feed.
© Copyright IBTimes 2023. All rights reserved.