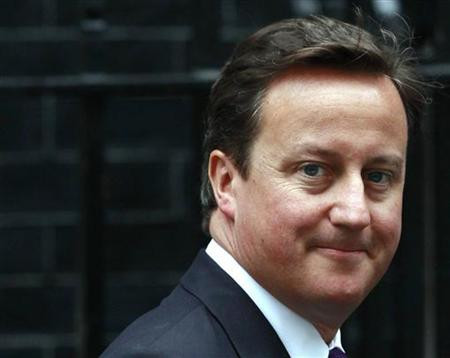 The appearance of key figures involved in the hacking scandal at parliamentary committee meetings on Tuesday could delay MP's summer recess.
MP's are due to break for summer recess on Tuesday but Parliament "may well" meet on Wednesday to discuss the latest developments of the hacking scandal, according to Prime Minister David Cameron.
Both Rupert and James Murdoch and former News International chief executive Rebekah Brooks are scheduled to face questions on Tuesday afternoon from the Commons Culture Committee. Earlier in the day, Met Commissioner Sir Paul Stephenson, who announced his resignation on Sunday, will appear in front of the home affairs select committee.
Should parliament convene on Wednesday, Downing Street said they do not expect there to be a session of Prime Minister's Questions, which usually takes place on a Wednesday, but that the Prime Minister will take questions on the phone hacking scandal and make a statement.
Speaking during his trade trip to South Africa, Cameron said: "I think it may well be right to have parliament meet on Wednesday so that I can make a further statement, update the house on the final parts of this judicial enquiry and answer any questions that may arise."
The Commons Speaker John Bercow will make the final decision as to whether this will go ahead.
During his speech, Mr Cameron also rejected suggestion that Scotland Yard's employment of Neil Wallis bears similarity to his own employment of Andy Coulson.
Cameron said: "The situation in the Metropolitan Police Service is really quite different to the situation in the government, not least because the issues that the Metropolitan Police are looking at, the issues around them, have had a direct bearing on public confidence into the police inquiry into the News of the World and indeed into the police themselves."