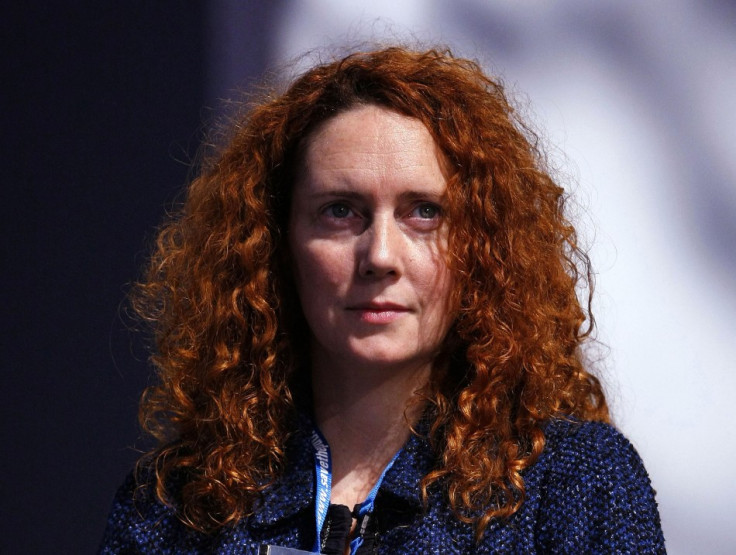 Rebekah Brooks has resigned as CEO of News International. Rebekah Brooks who offered her resignation last week when the story broke has guided the organisation through the past week but clearly the pressures of the media have forced her hand. It is the third case in week where News International have been forced into action they almost certainly did not want to take. Last week they shut down the News of the World and on Wednesday Rupert Murdoch was forced to pull out of any deal to purchase the remaining shares in broadcaster BSKYB and now Rupert Murdoch has accepted Rebekah Brooks' resignation.
Rebekah Brooks who shut down the News of the World last Friday had planned to lead the company through the crisis but despite repeated calls for her to resign from politicians. In a statement, Ms Brooks said: "As you can imagine recent times have been tough. I now need to concentrate on correcting the distortions and rebutting the allegations about my record as a journalist, an editor and executive. My resignation makes it possible for me to have the freedom and the time to give my full cooperation to all the current and future inquiries, the police investigations and the CMS appearance."
Rebekah Brooks has spoken of her great friendship with Rupert Murdoch and immense respect for his son James. Brooks has spoken of her 22 years of service to the news organisation and says she leaves "the finest media company in the world."
Her departure follows days of growing pressure for her to step down as the phone hacking crisis grew. News Corporation chairman Rupert Murdoch had been resisting the calls to remove her. Ms Brooks was editor of the News of the World when murder victim Milly Dowler's phone was allegedly hacked. She had agreed to attend Tuesday's hearing of the Commons media committee (CMS).
More to follow