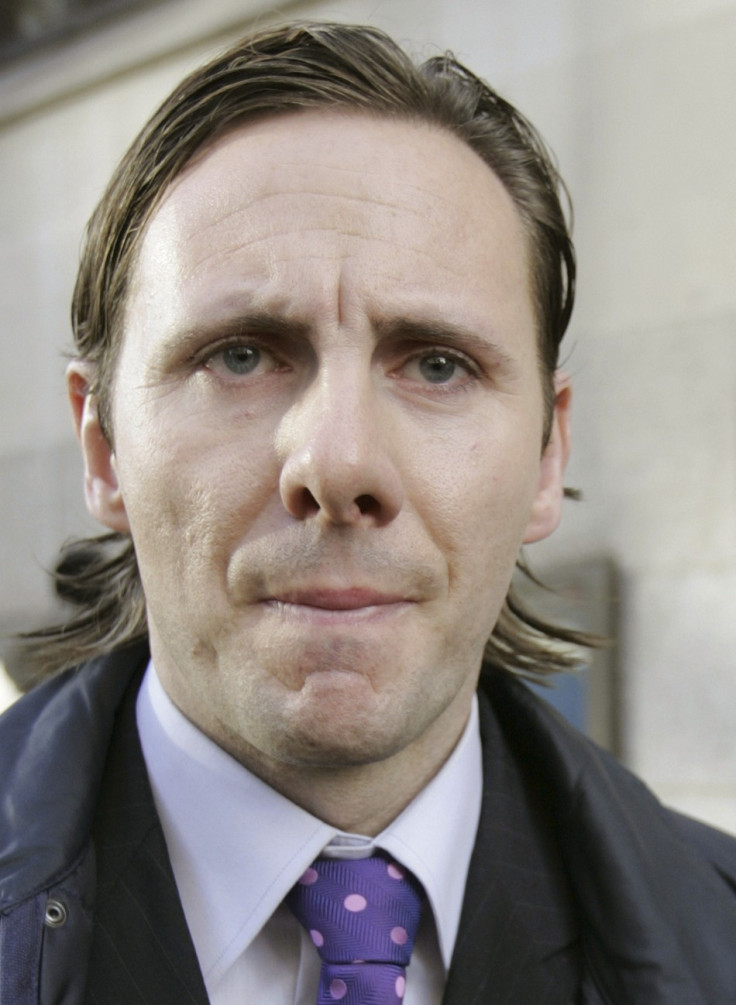 Phone hacking was "a thriving cottage industry", the first day of the Leveson Inquiry has heard.
Robert Jay QC, of the counsel to the Inquiry, said that Glenn Mulcaire, a private investigator notorious for phone hacking, was working "full time".
He said that police had found at least 27 named News International employees' names in Mulcaire's notes.
Mulcaire carried out 2143 tasks on behalf of four News International journalists, Jay added.
Jay also claimed the Inquiry has seen "documentary evidence" in Glenn Mulcarie's notes on Jude Law that related to the Mirror.
Trinity Mirror Group, which owns Mirror newspapers, has always insisted that its journalists acted legally and within the Press Complaints Commission's code.
The figures come from what's been uncovered so far by the Metropolitan Police's Operation Weeting, which is investigating phone hacking.
Jay also used his opening, in which he details the scope of the Inquiry, to call on whistleblowers with knowledge of wrongdoing in the press to "summon the moral courage" to speak out.
Lord Justice Leveson opened his Inquiry into the "culture, practice and ethics of the media" with a warning to the press.
He said that if the press go after any of the Inquiry's witnesses, to scare them off giving full and honest evidence, that it will count against the press when he comes to make his recommendations.
"I have absolutely no wish to stifle freedom of speech and expression, but I anticipate that monitoring will take place of press coverage over the months to come," he said.
"And if it appears that those concerns are made out, without objective justification, it might be appropriate to draw the conclusion that these vital rights are being abused, which itself would provide evidence of culture, practice and ethics which could be relevant to my ultimate recommendations."